Mediathek
Derzeit befinden sich 146 Filme in unserer Mediathek.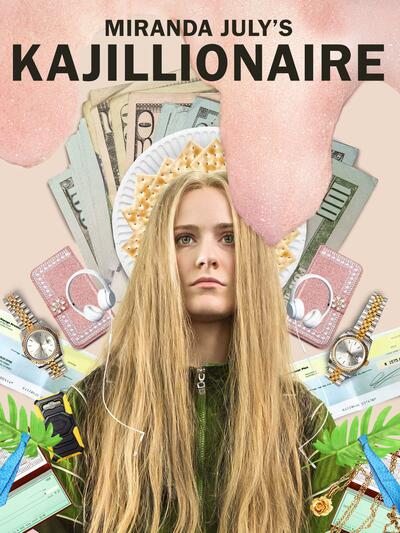 Kajillionaire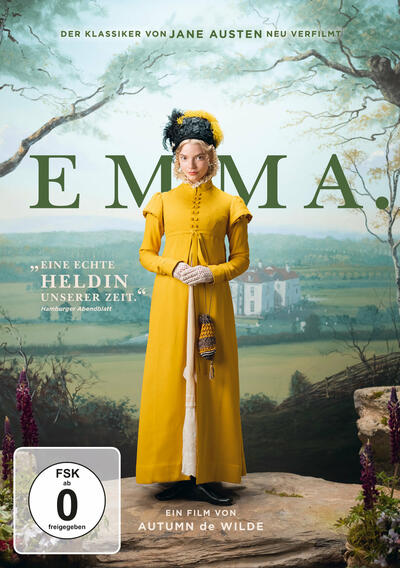 Emma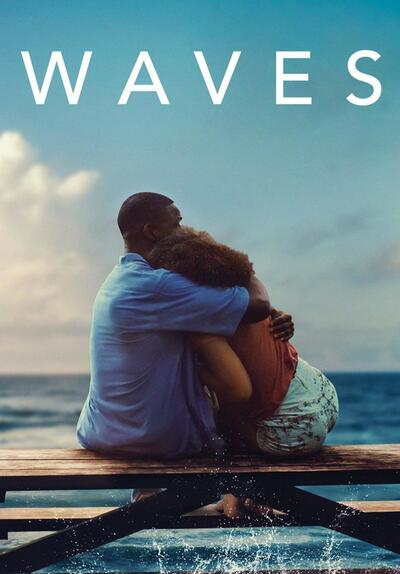 Waves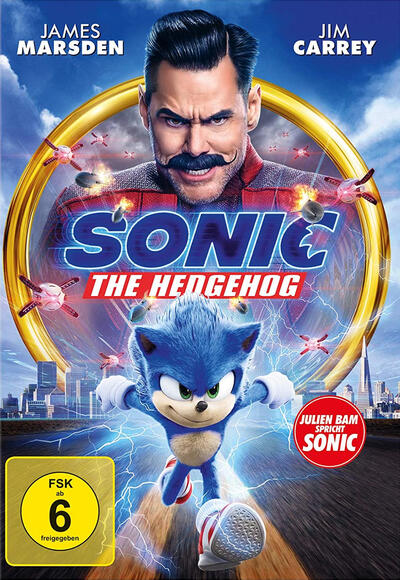 Sonic the Hedgehog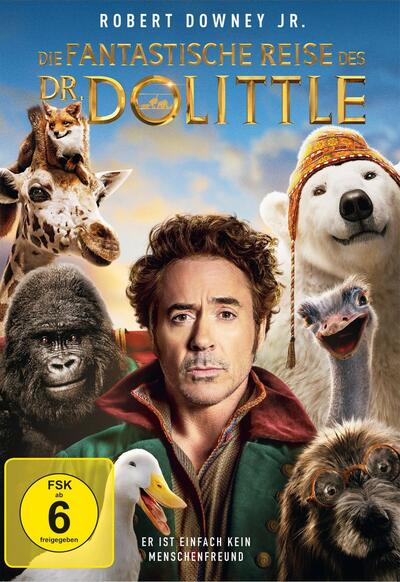 Die fantastische Reise des Dr. Dolittle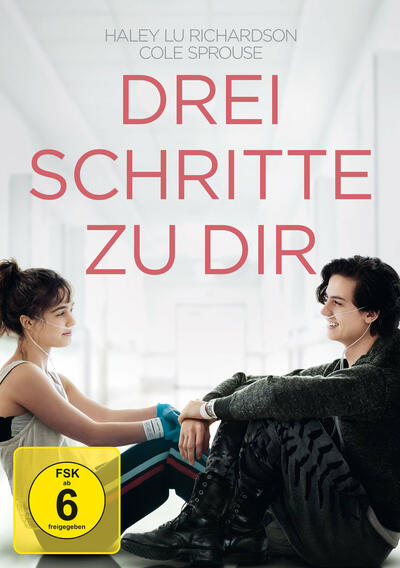 Drei Schritte zu dir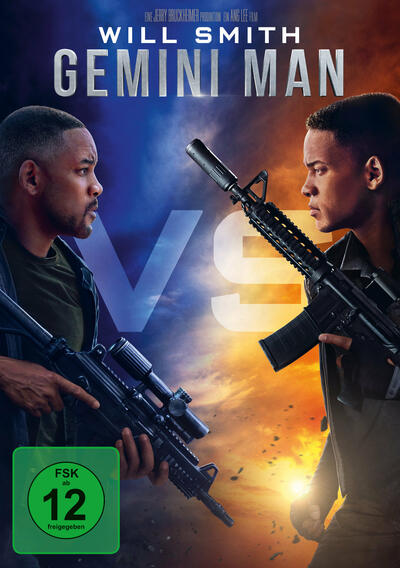 Gemini Man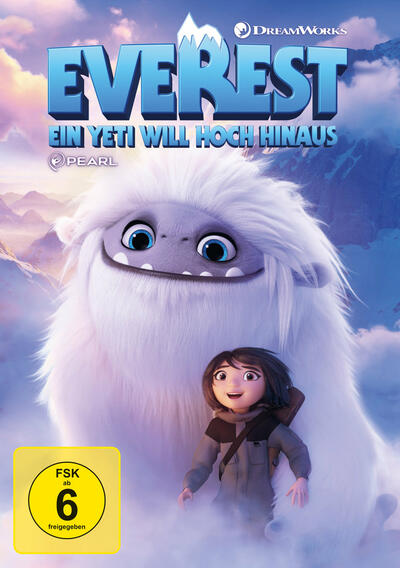 Everest - Ein Yeti will hoch hinaus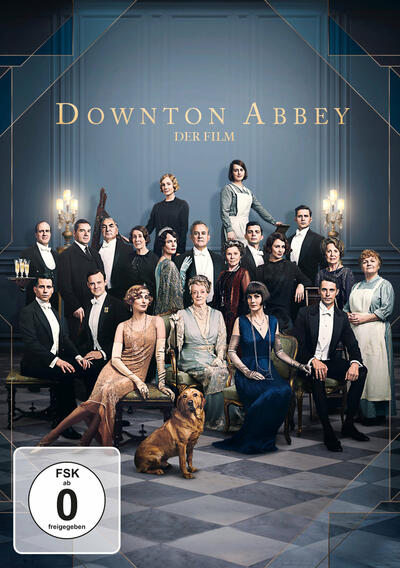 Downton Abbey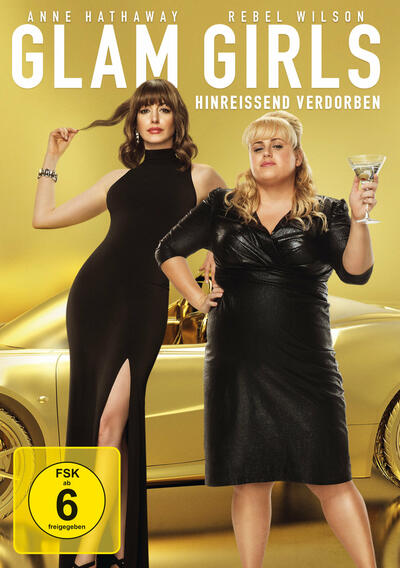 Glam Girls - Hinreißend verdorben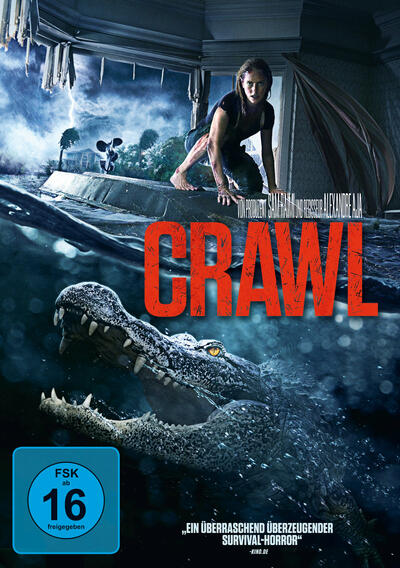 Crawl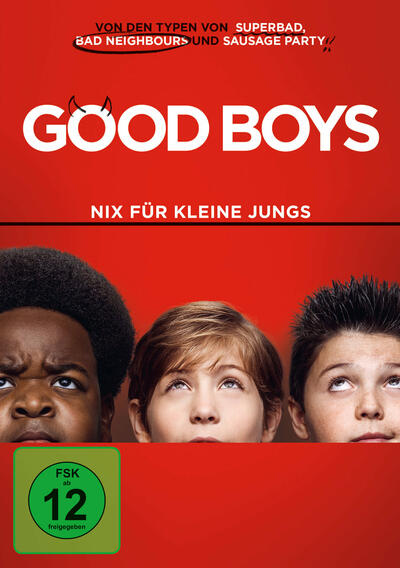 Good Boys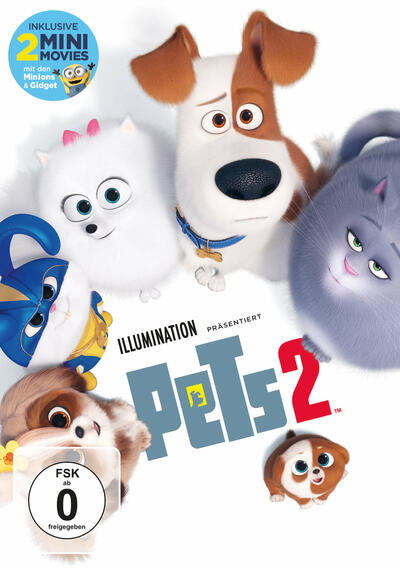 Pets 2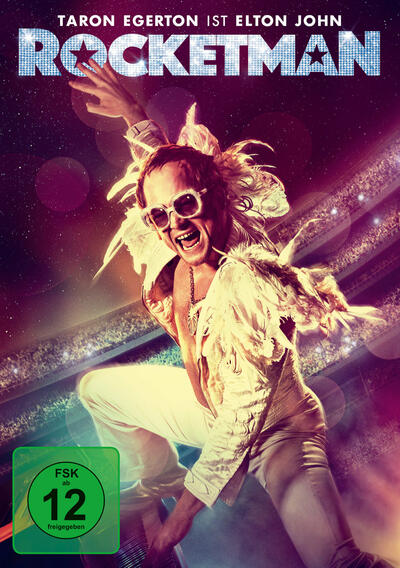 Rocketman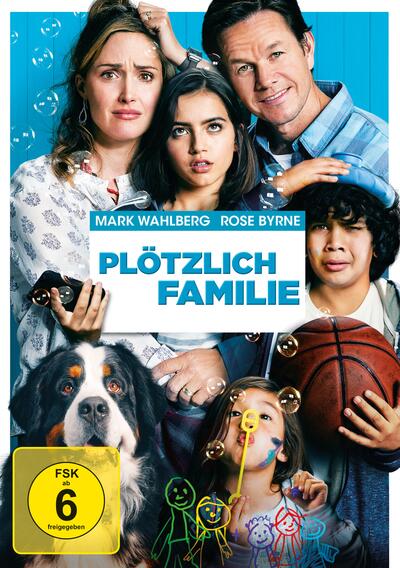 Plötzlich Familie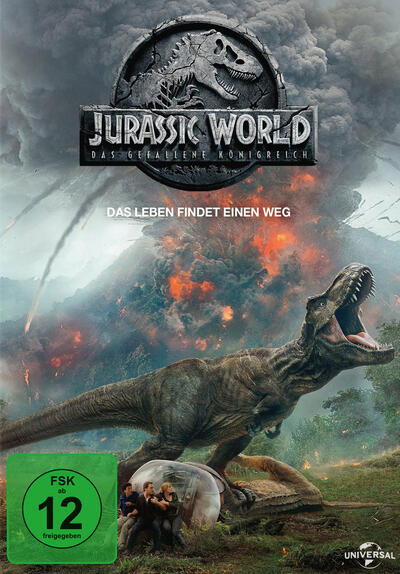 Jurassic World: Das gefallene Königreich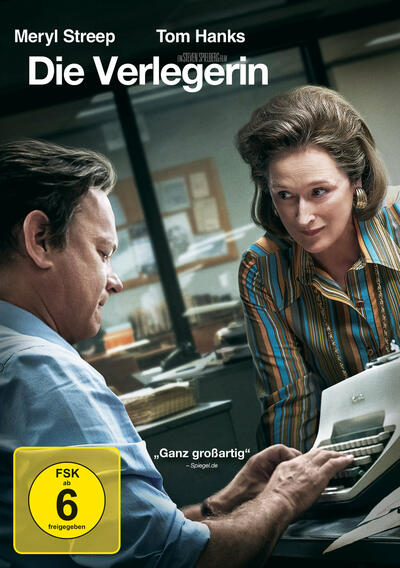 Die Verlegerin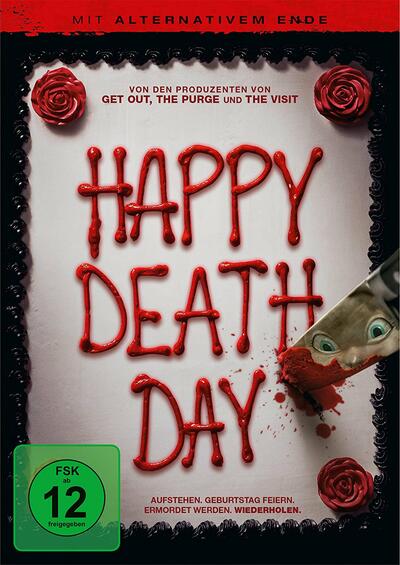 Happy Deathday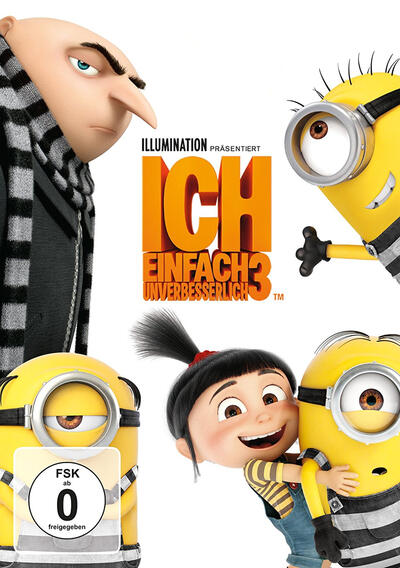 Ich - Einfach unverbesserlich 3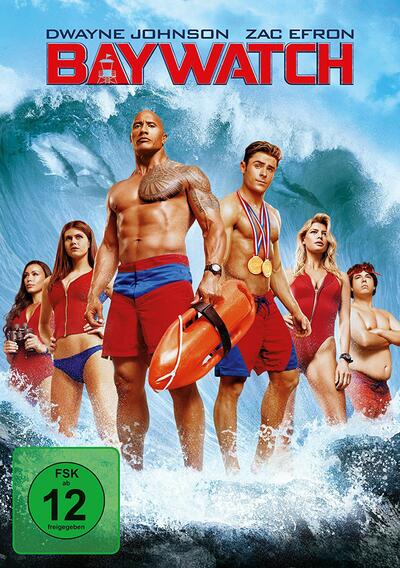 Baywatch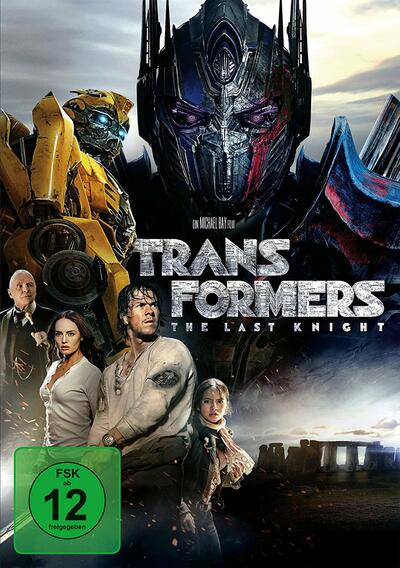 Transformers: The Last Knight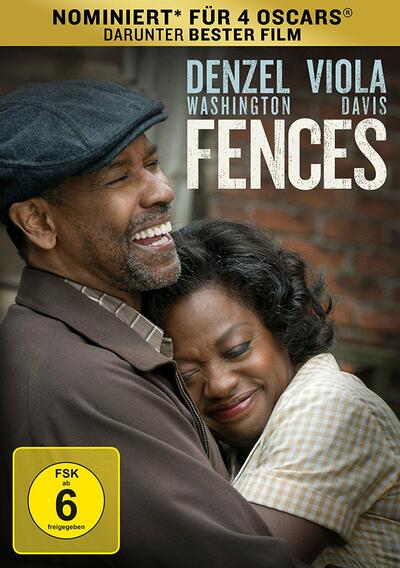 Fences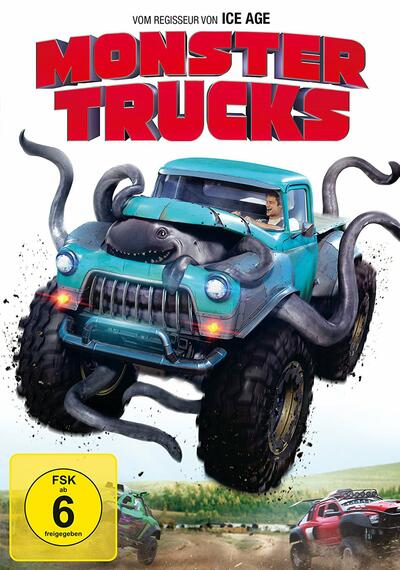 Monster Trucks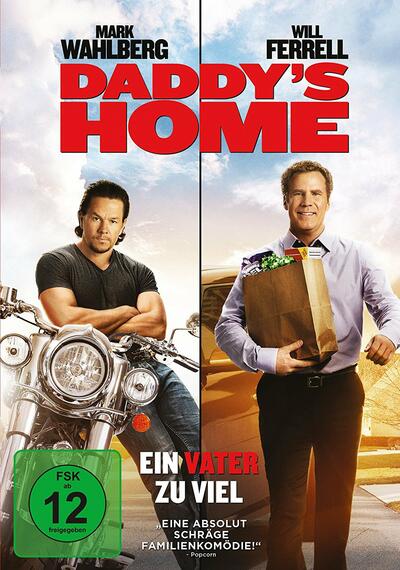 Daddy´s Home - Ein Vater zuviel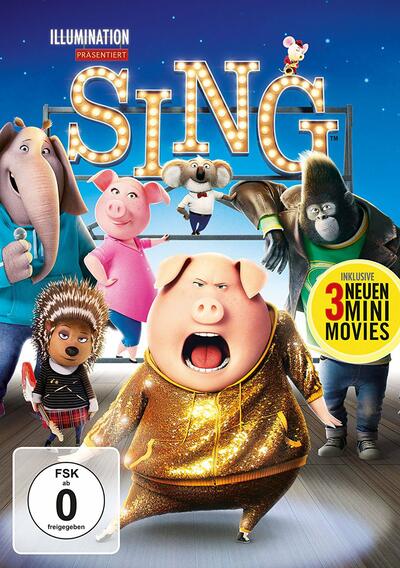 Sing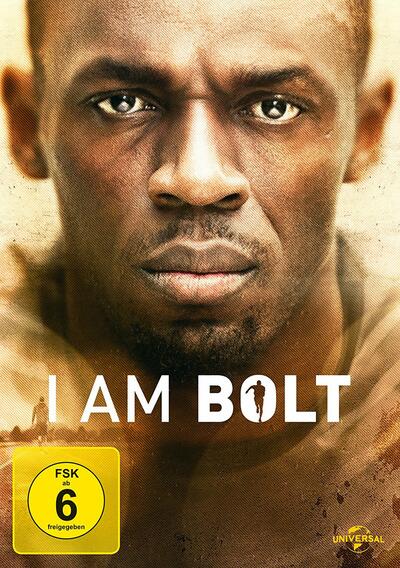 I Am Bolt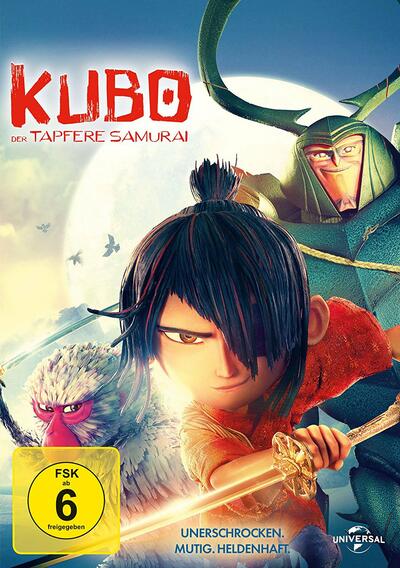 Kubo - Der tapfere Samurai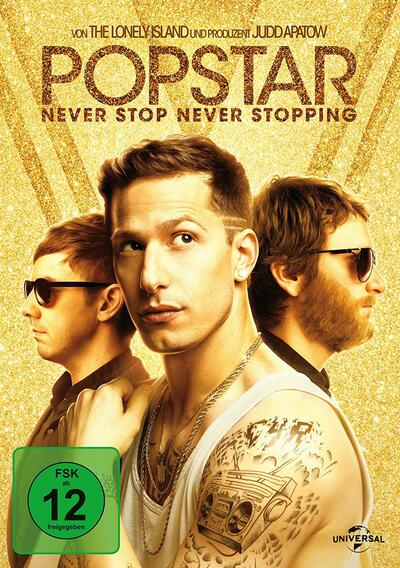 Popstar - Never Stop Never Stopping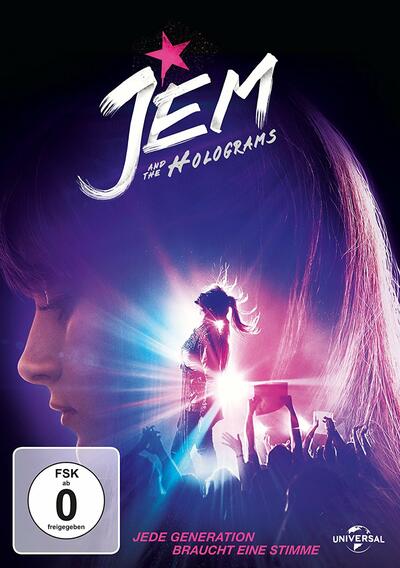 Jem and the Holograms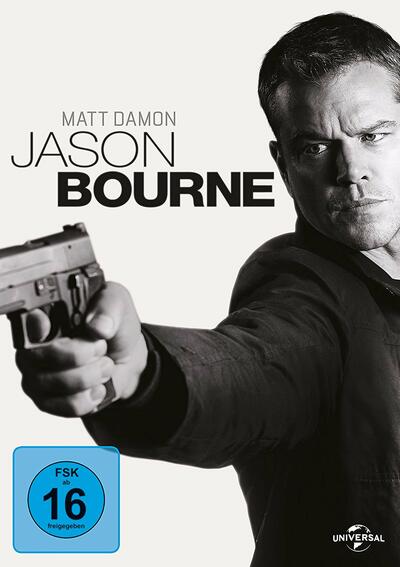 Jason Bourne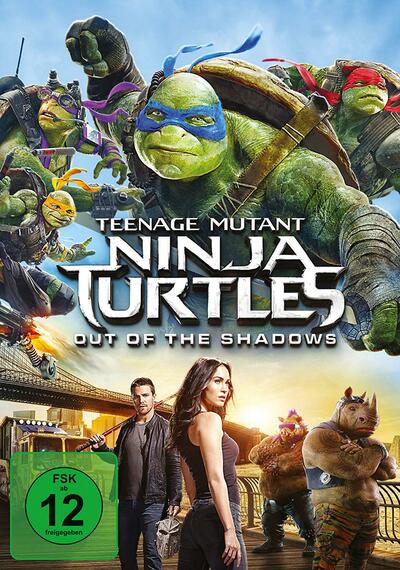 Teenage Mutant Ninja Turtles - Out of the Shadows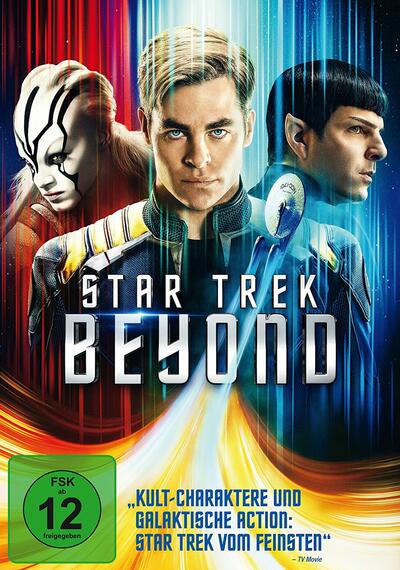 Star Trek Beyond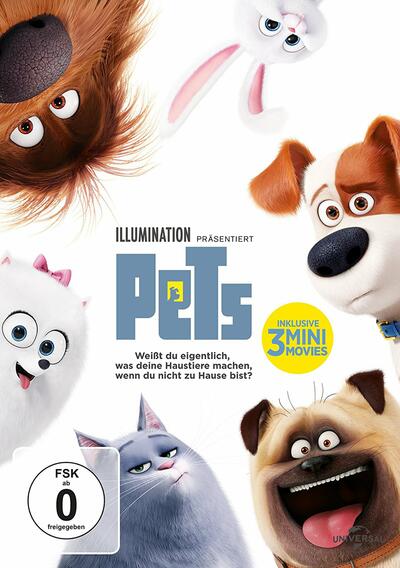 Pets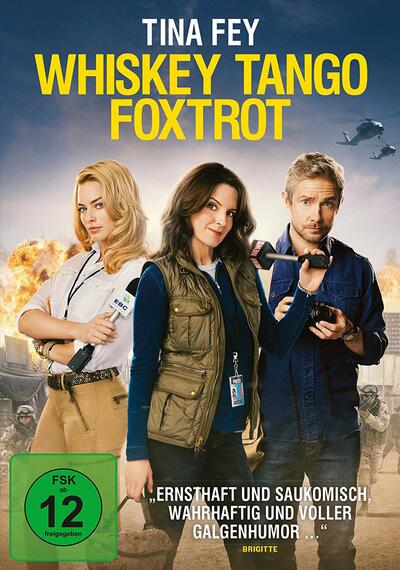 Whiskey Tango Foxtrot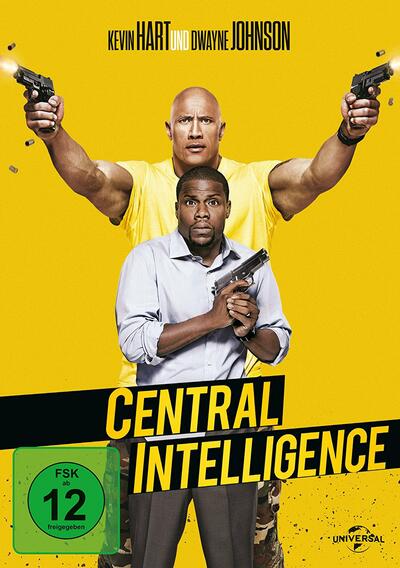 Central Intelligence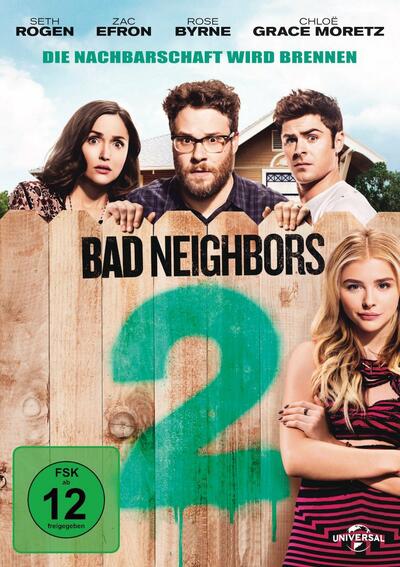 Bad Neighbors 2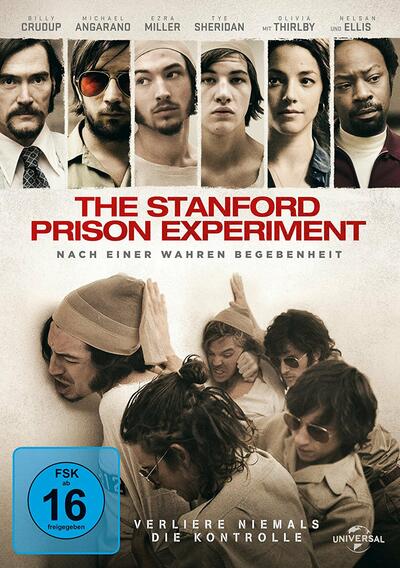 The Stanford Prison Experiment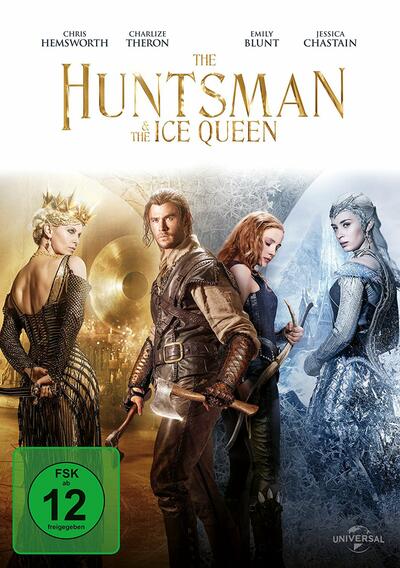 The Huntsman & The Ice Queen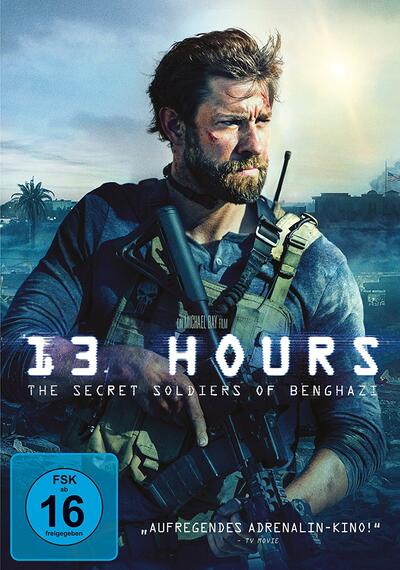 13 Hours: The Secret Soldiers of Benghazi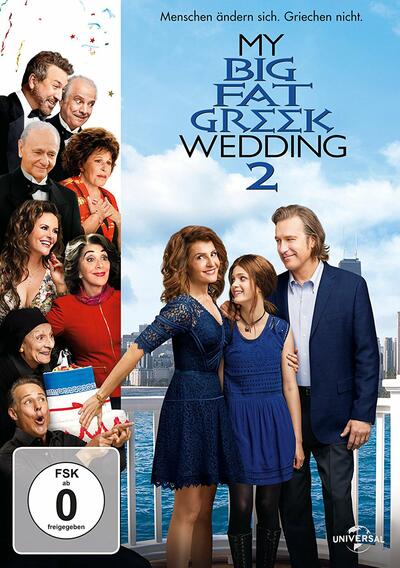 My Big Fat Greek Wedding 2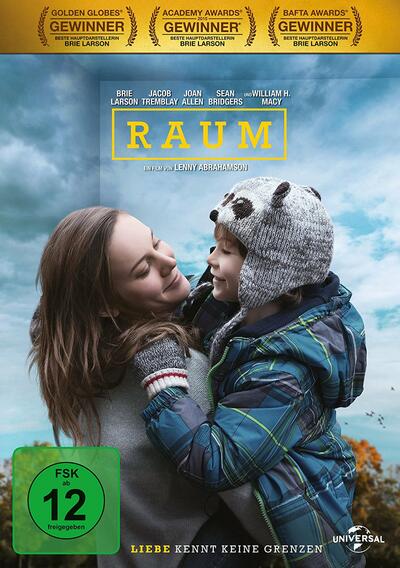 Raum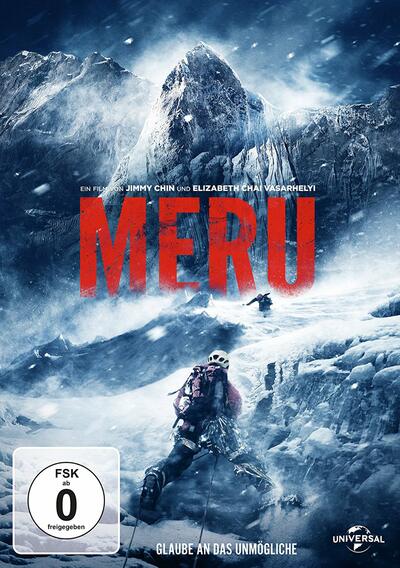 Meru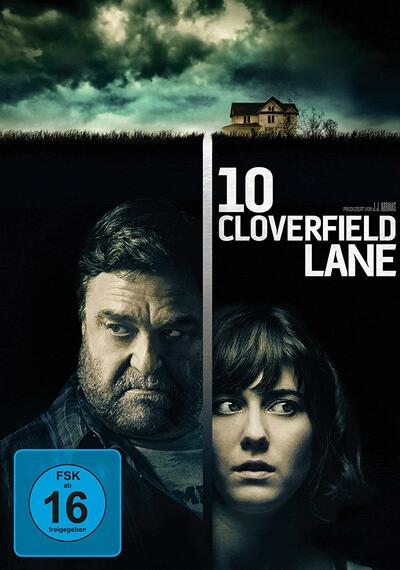 10 Cloverfield Lane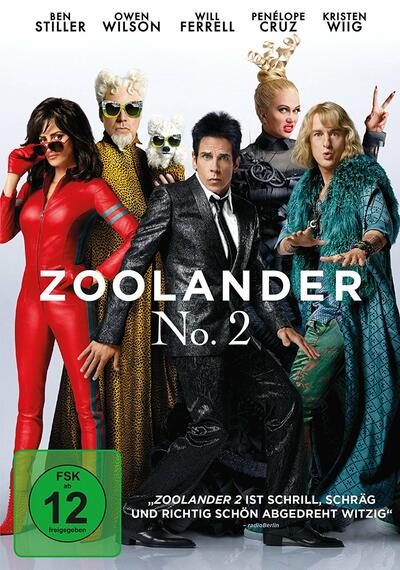 Zoolander 2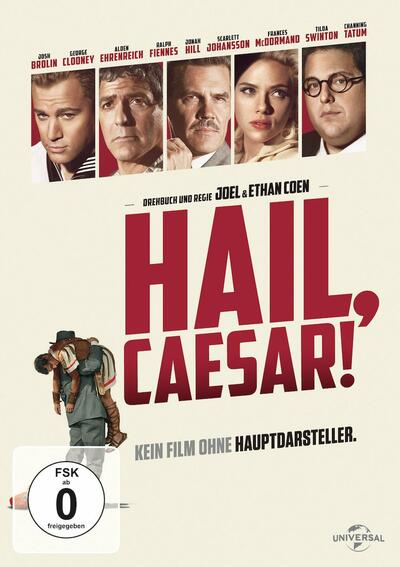 Hail, Caesar!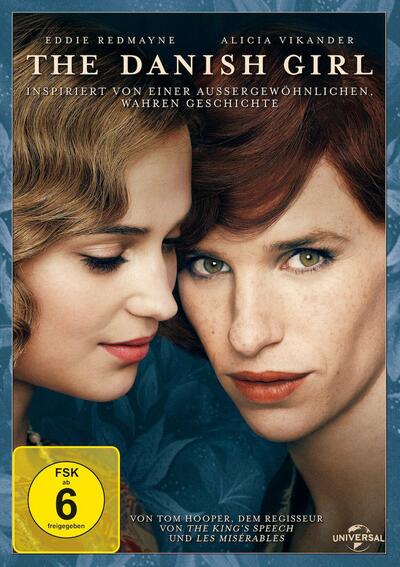 The Danish Girl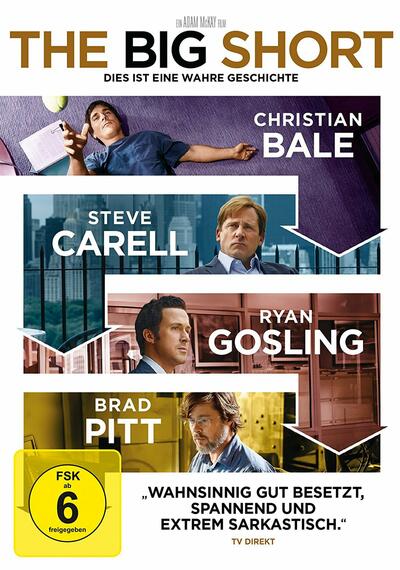 The Big Short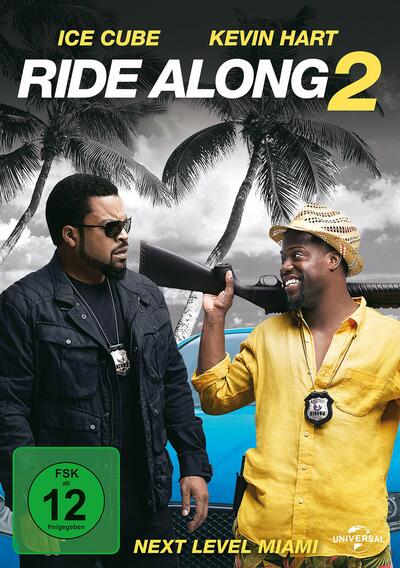 Ride Along 2: Next Level Miami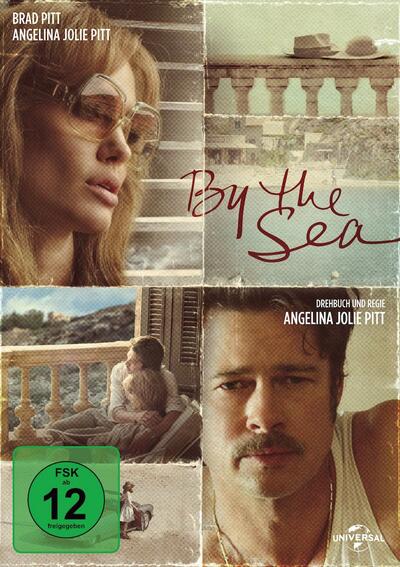 By the Sea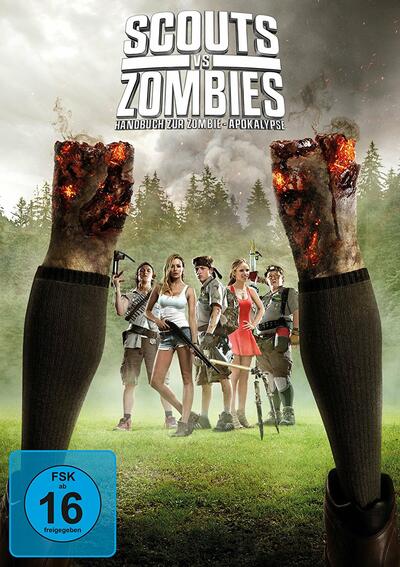 Scouts vs. Zombies – Handbuch zur Zombie-Apokalypse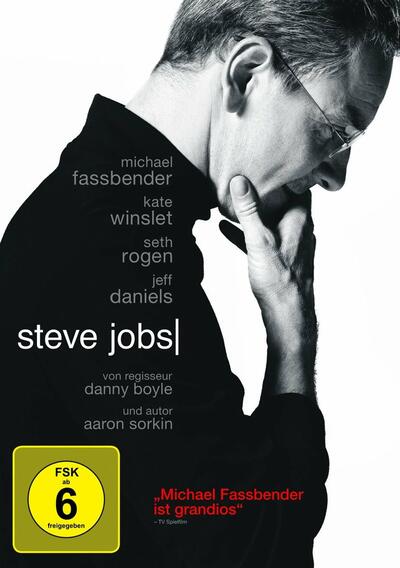 Steve Jobs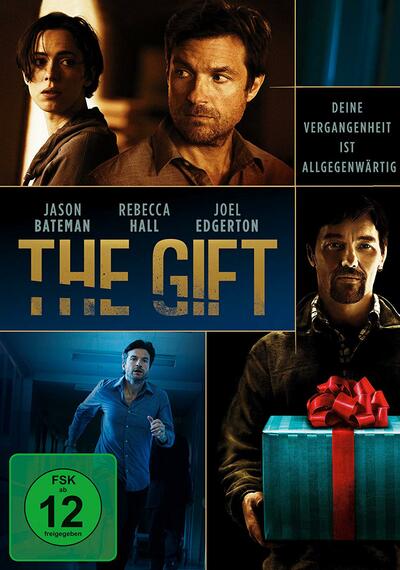 The Gift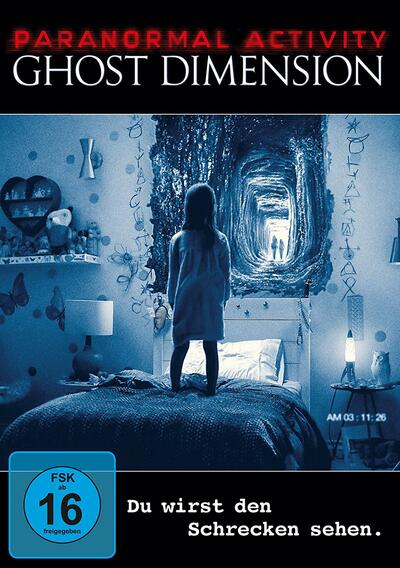 Paranormal Activity: Ghost Dimension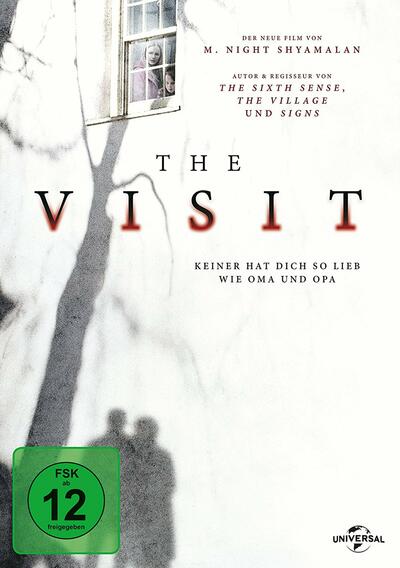 The Visit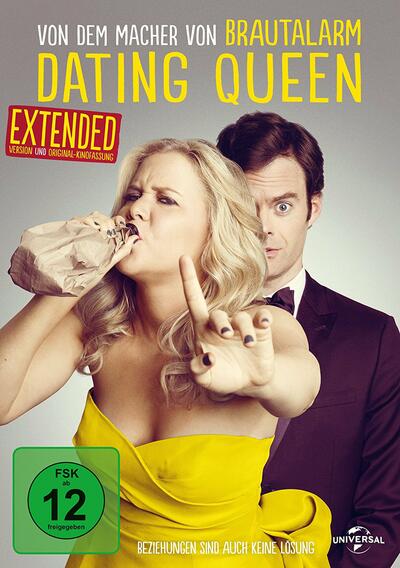 Dating Queen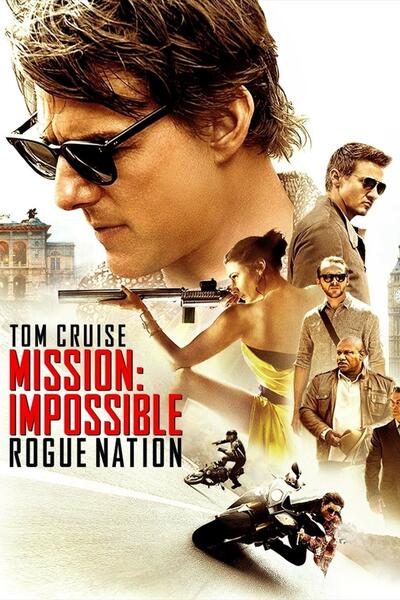 Mission: Impossible - Rogue Nation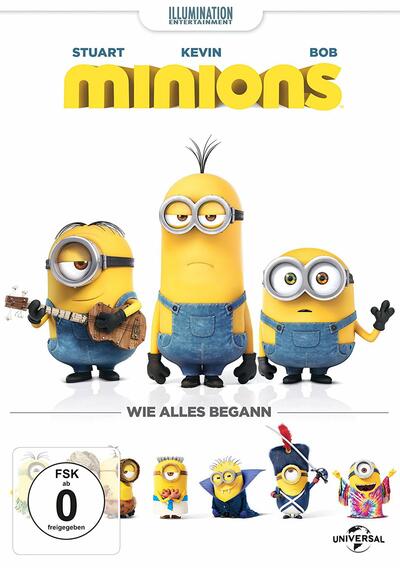 Minions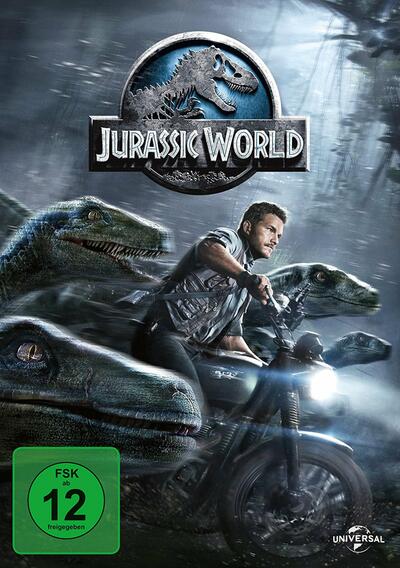 Jurassic World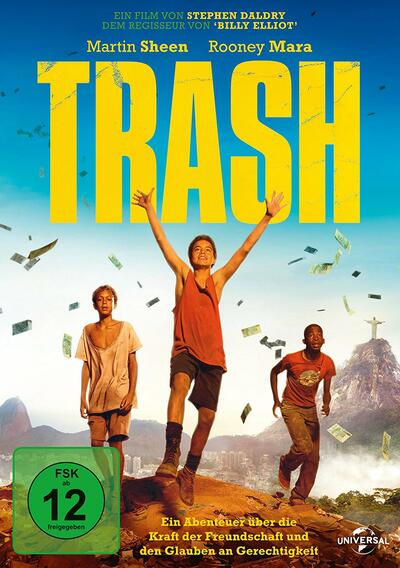 Trash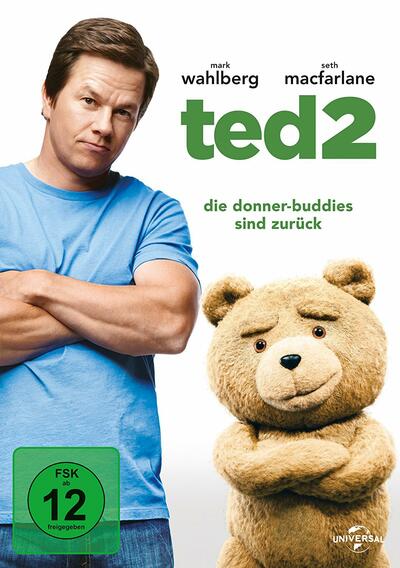 Ted 2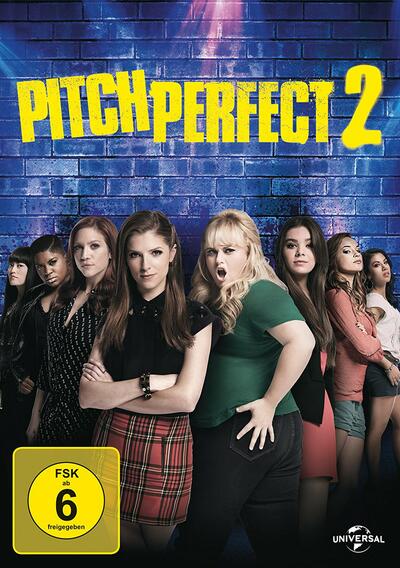 Pitch Perfect 2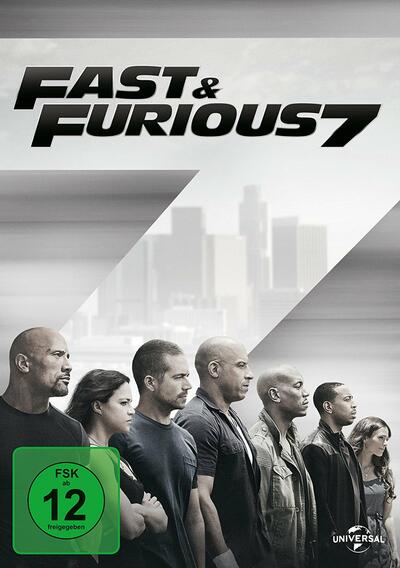 Fast & Furious 7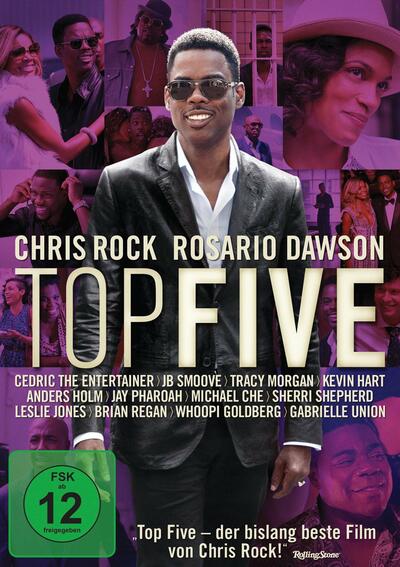 Top Five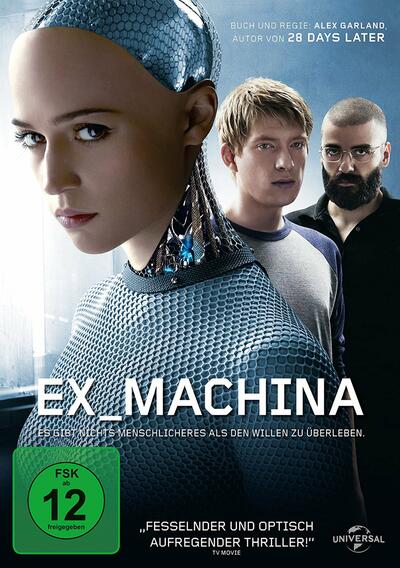 Ex Machina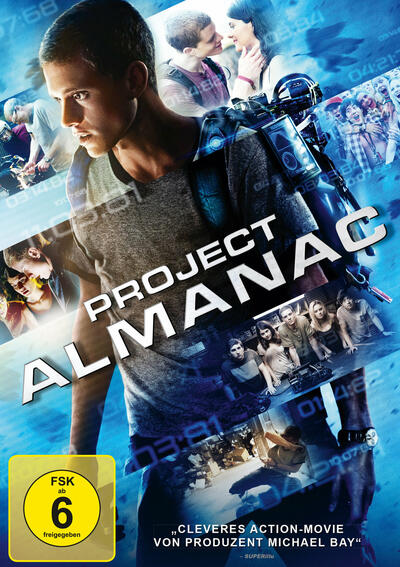 Project Almanac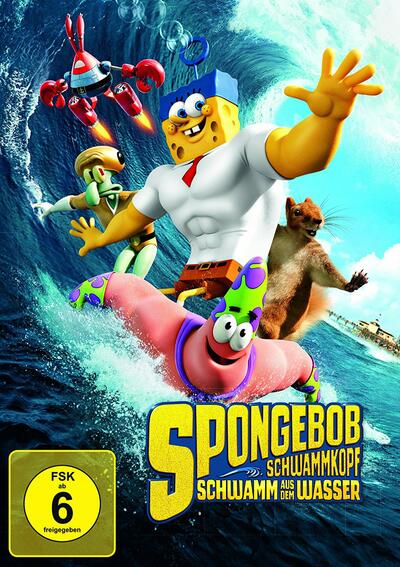 SpongeBob Schwammkopf: Schwamm aus dem Wasser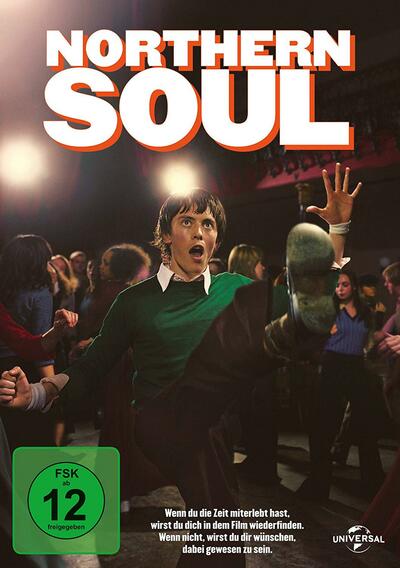 Northern Soul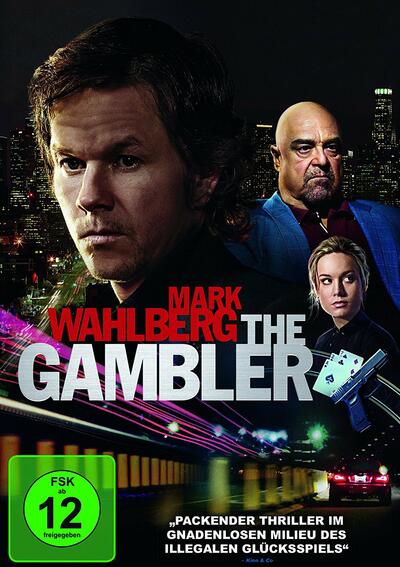 The Gambler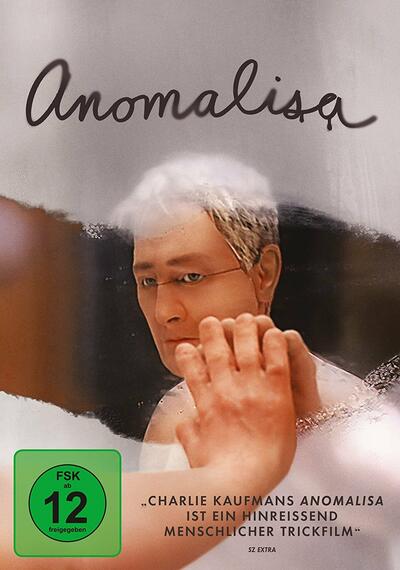 Anomalisa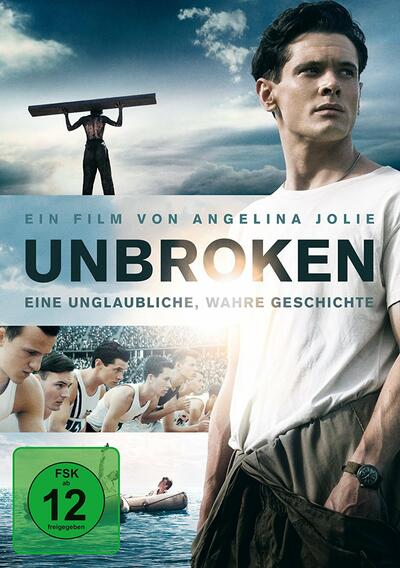 Unbroken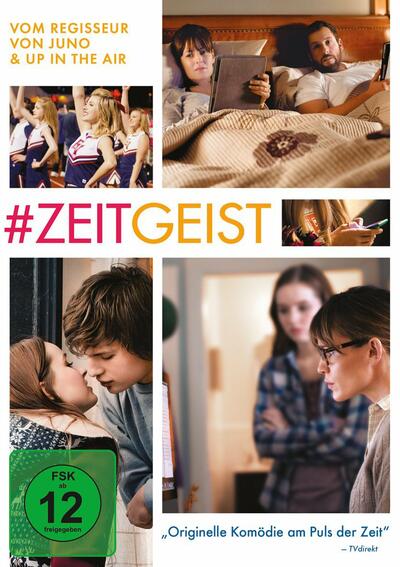 Zeitgeist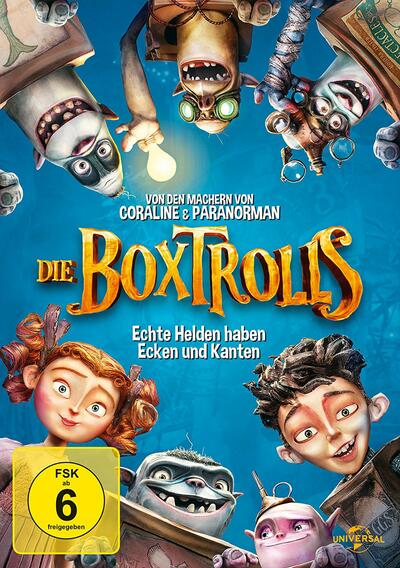 Die Boxtrolls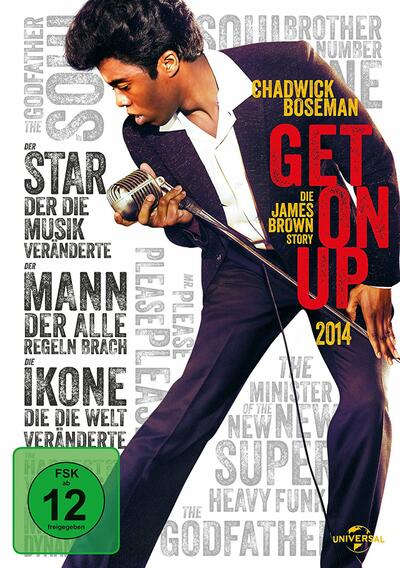 Get on Up
Teenage Mutant Ninja Turtles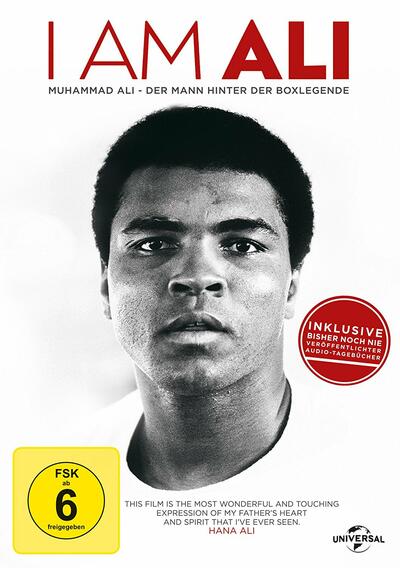 I Am Ali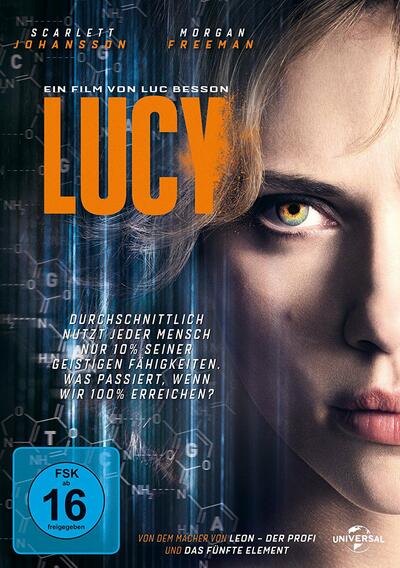 Lucy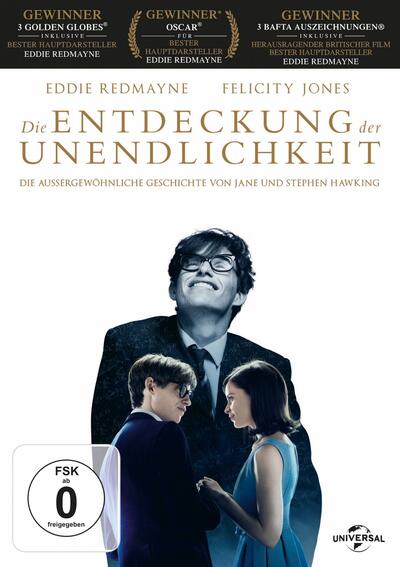 Die Entdeckung der Unendlichkeit
A Million Ways to Die in the West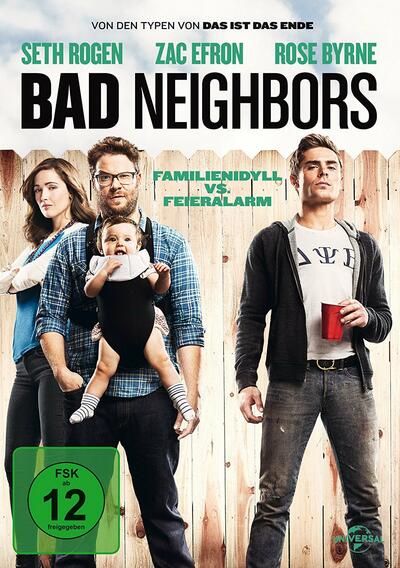 Bad Neighbors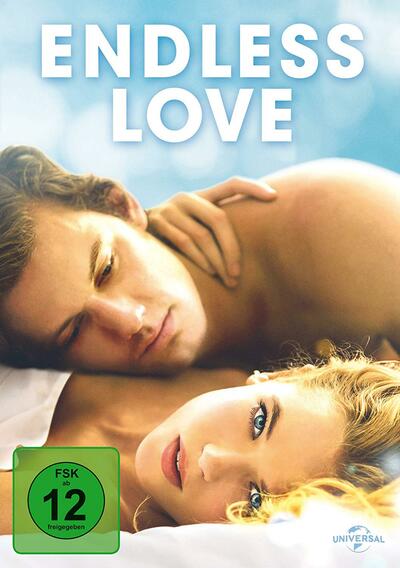 Endless Love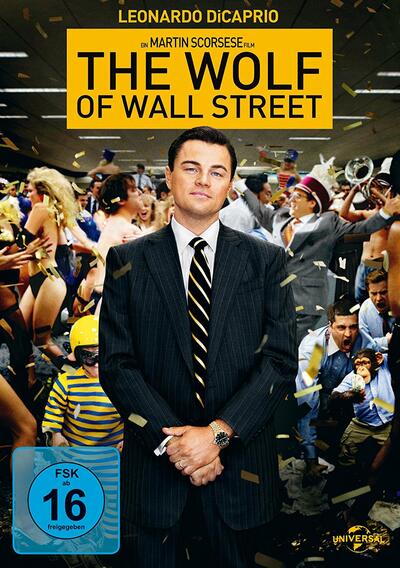 The Wolf of Wall Street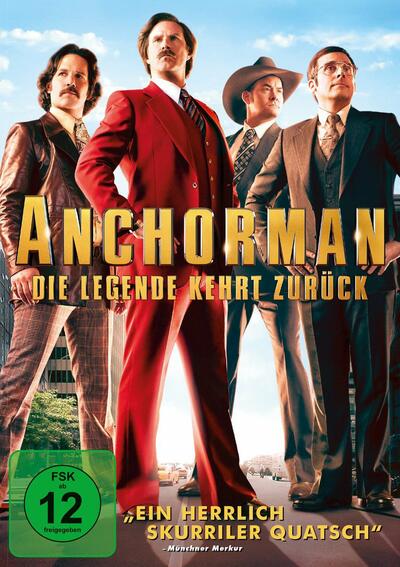 Anchorman - Die Legende kehrt zurück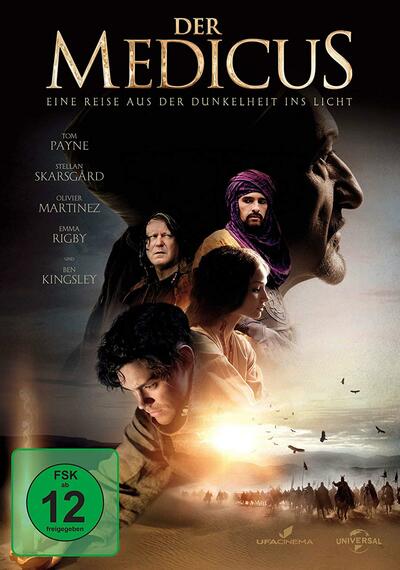 Der Medicus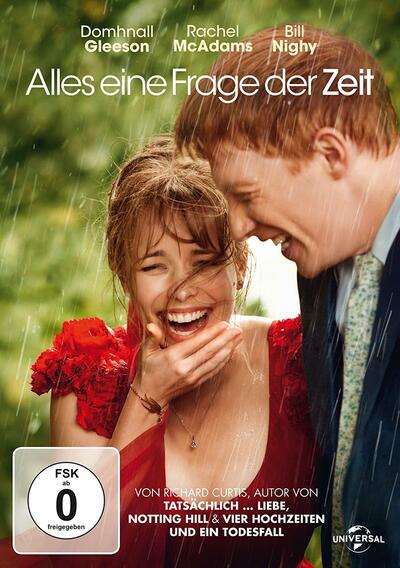 Alles eine Frage der Zeit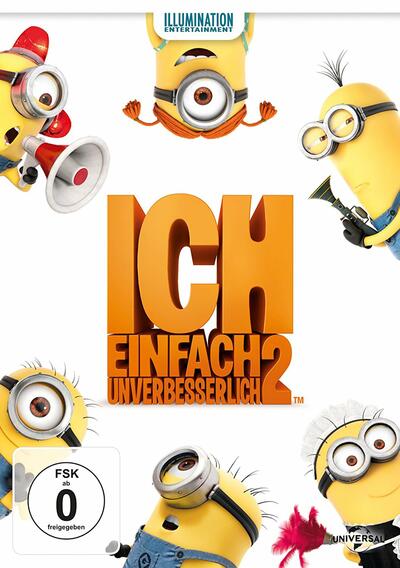 Ich - Einfach unverbesserlich 2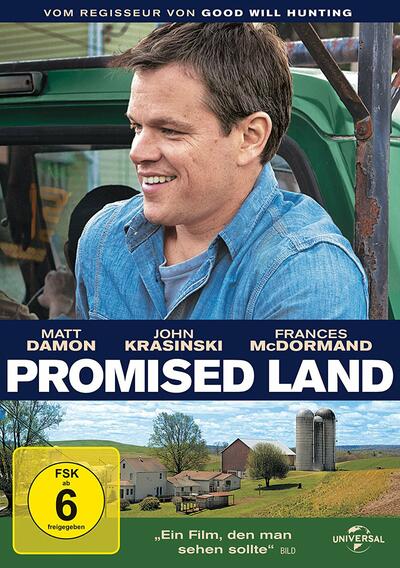 Promised Land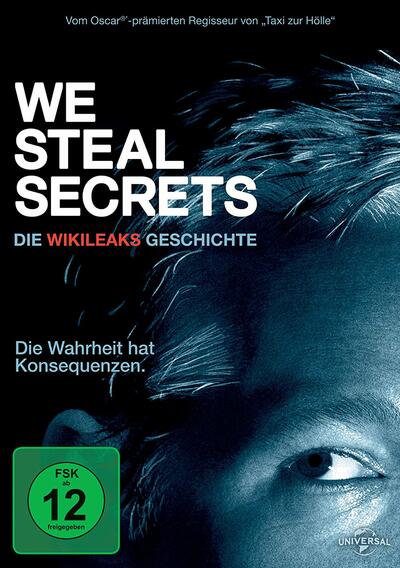 We Steal Secrets: The Story of WikiLeaks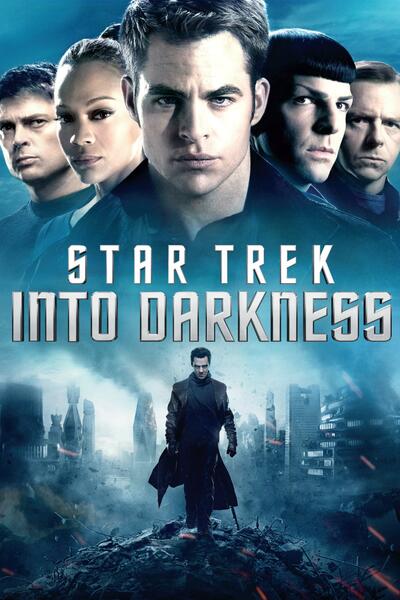 Star Trek: Into Darkness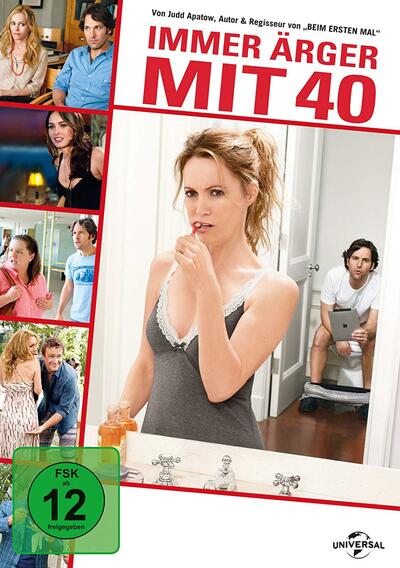 Immer Ärger mit 40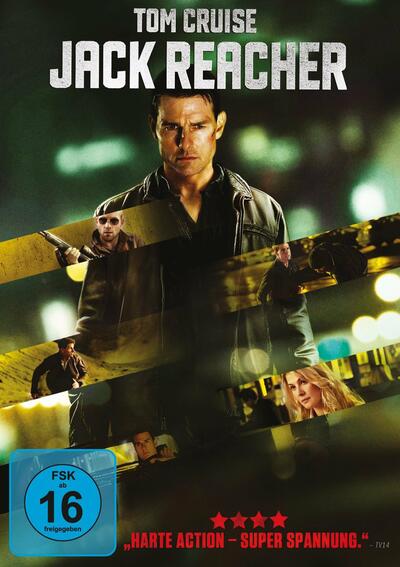 Jack Reacher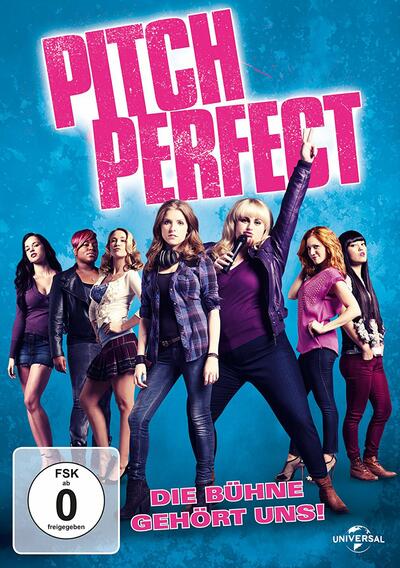 Pitch Perfect - Die Bühne gehört uns!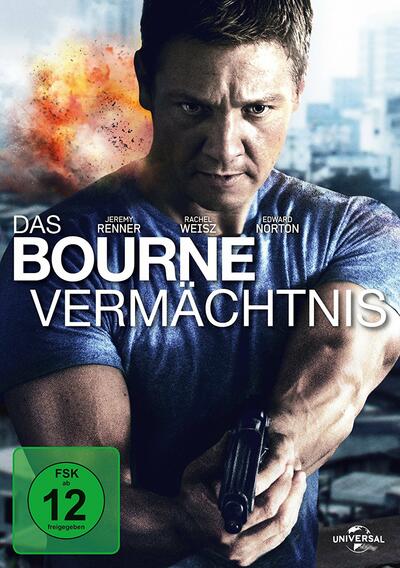 Das Bourne Vermächtnis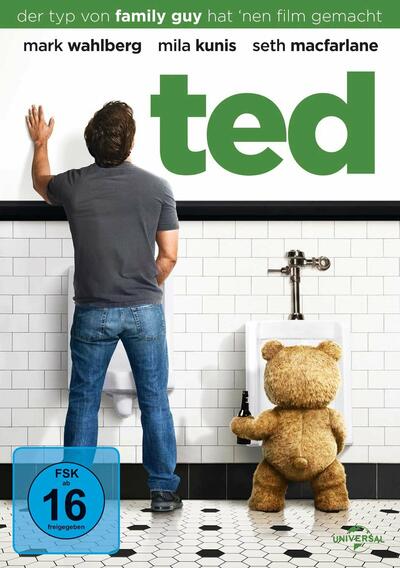 Ted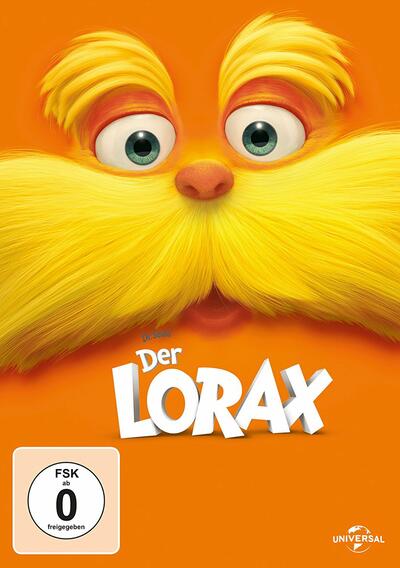 Der Lorax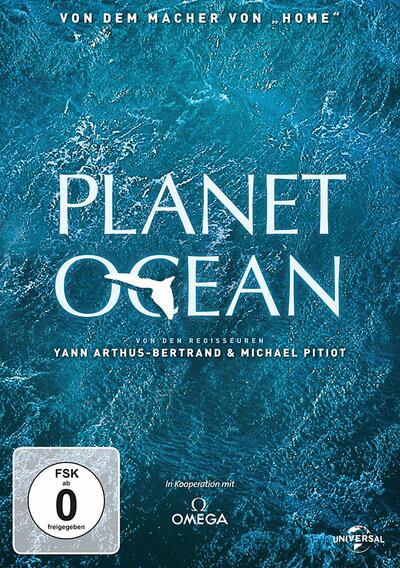 Planet Ocean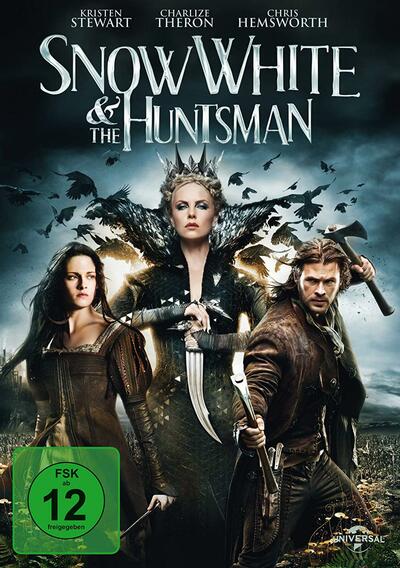 Snow White & the Huntsman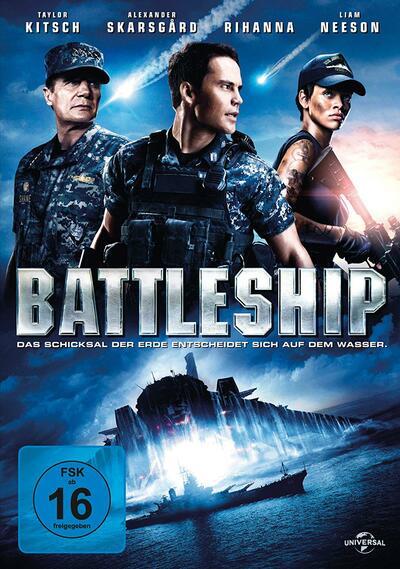 Battleship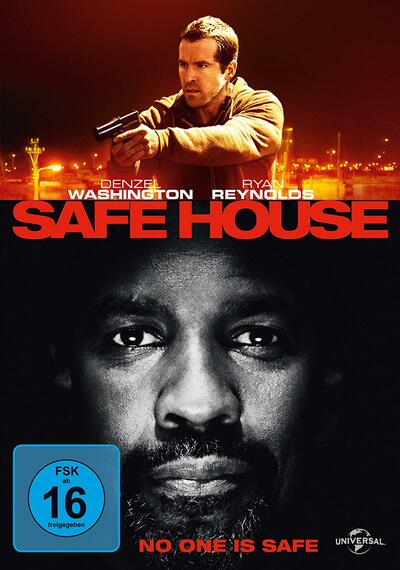 Safe House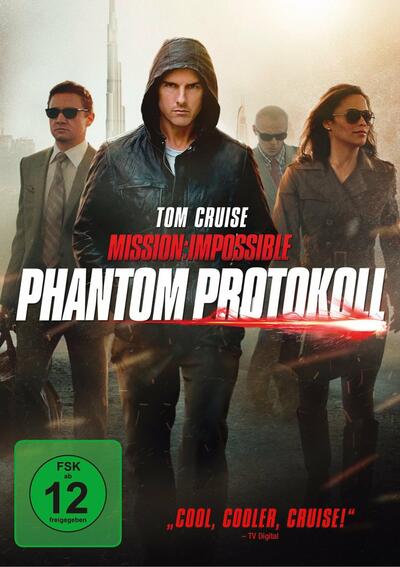 Mission: Impossible – Phantom Protokoll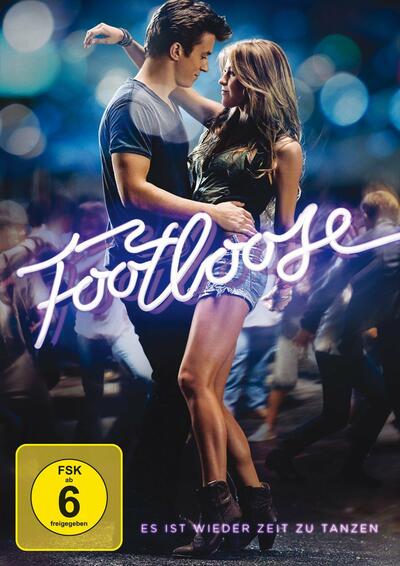 Footloose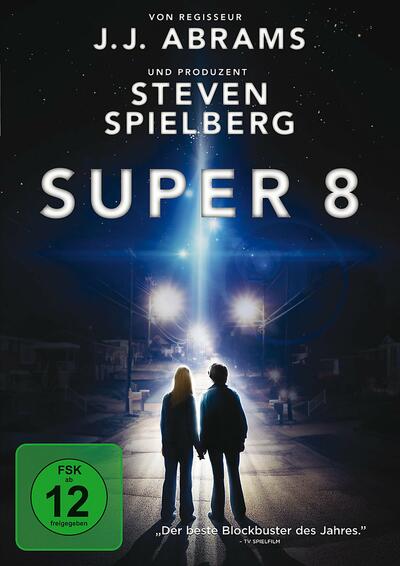 Super 8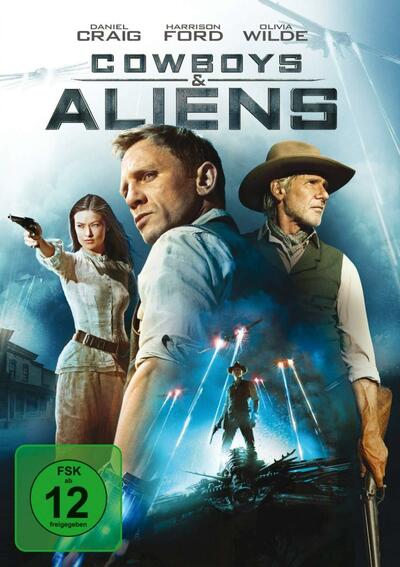 Cowboys & Aliens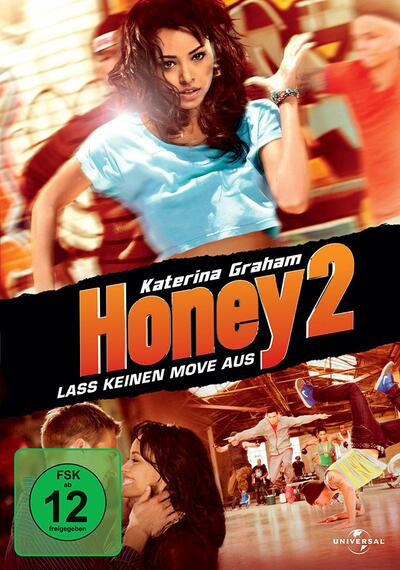 Honey 2 – Lass keinen Move aus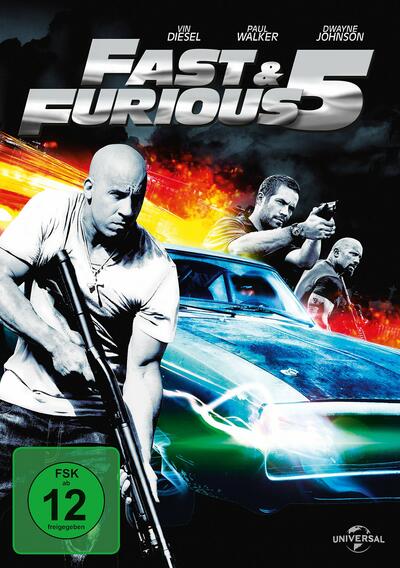 Fast & Furious 5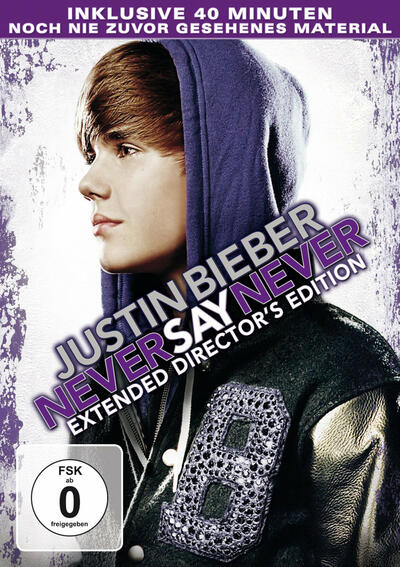 Justin Bieber: Never Say Never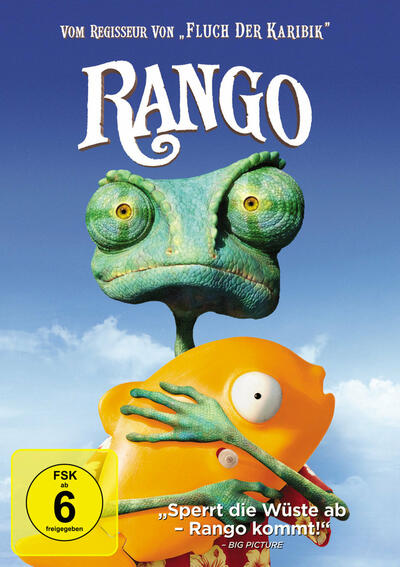 Rango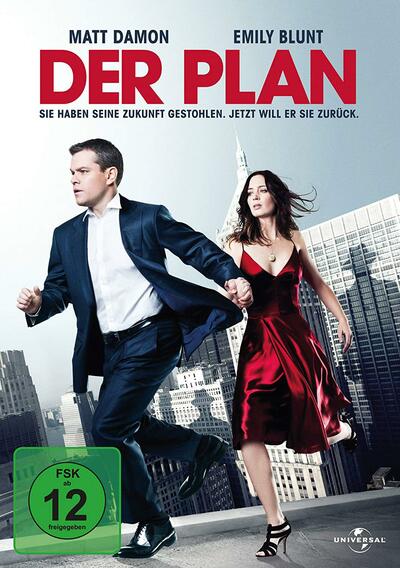 Der Plan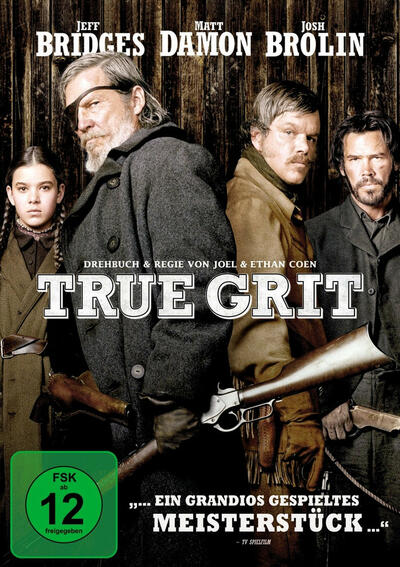 True Grit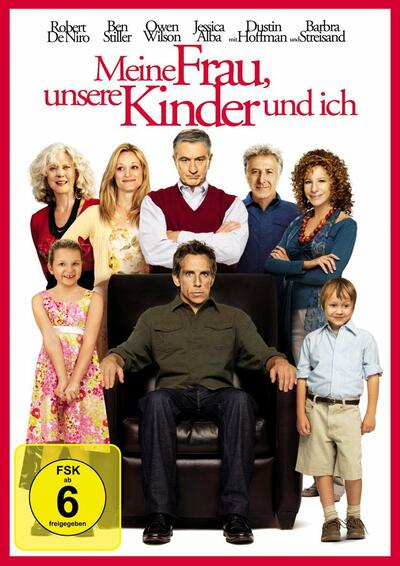 Meine Frau, unsere Kinder und ich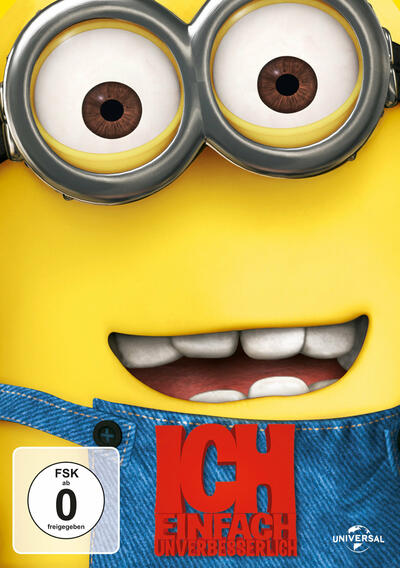 Ich - Einfach unverbesserlich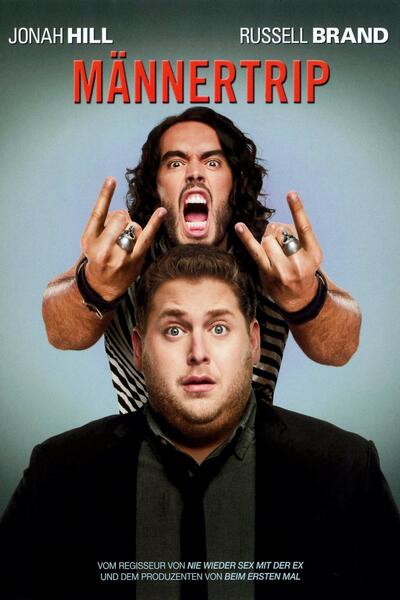 Männertrip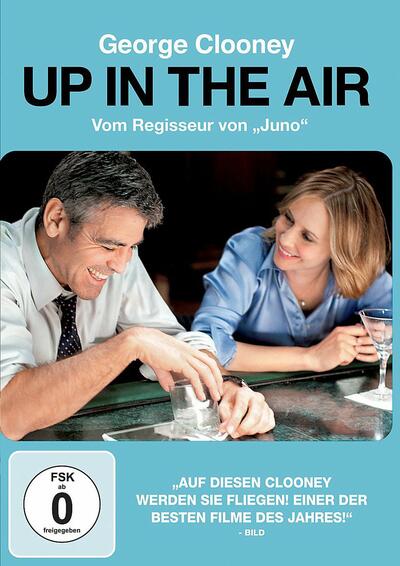 Up in the Air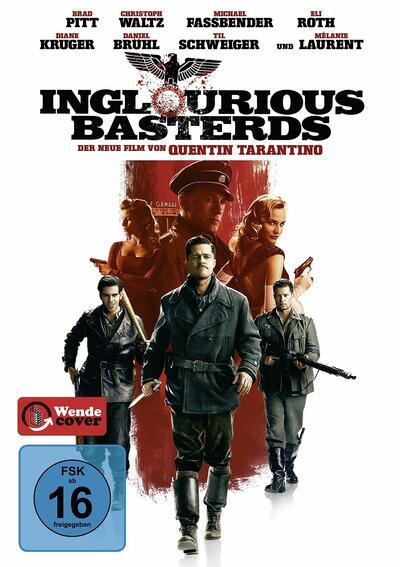 Inglourious Basterds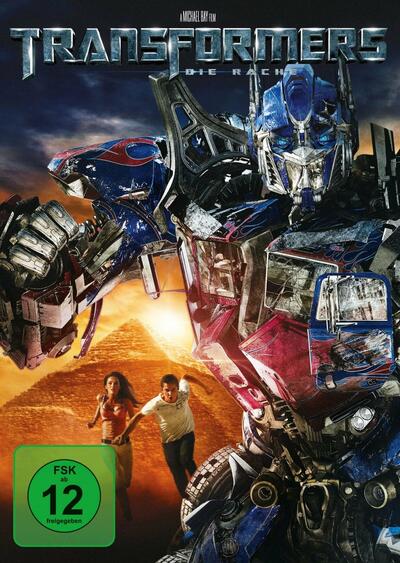 Transformers: Die Rache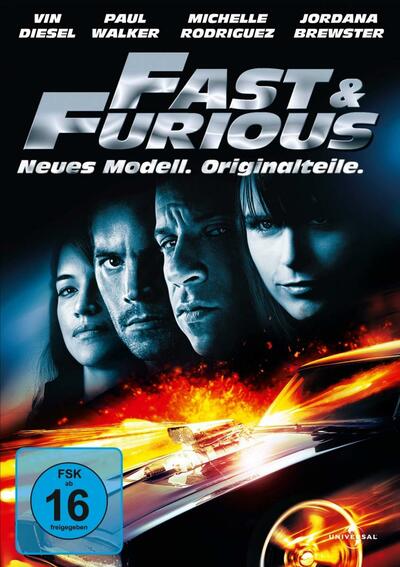 Fast & Furious - Neues Modell. Originalteile.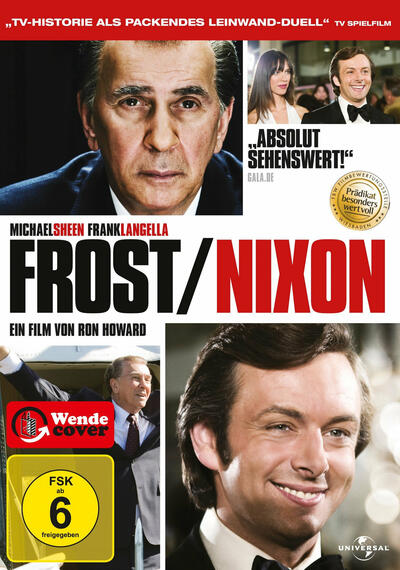 Frost - Nixon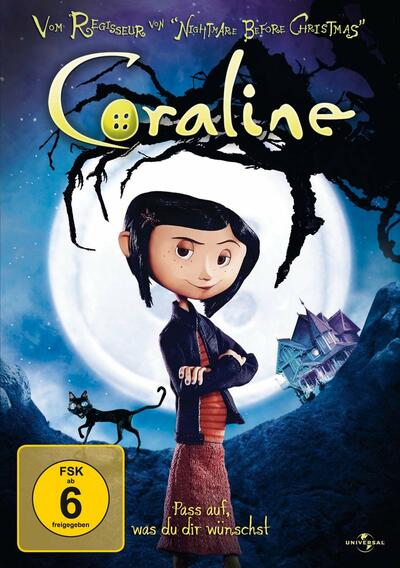 Coraline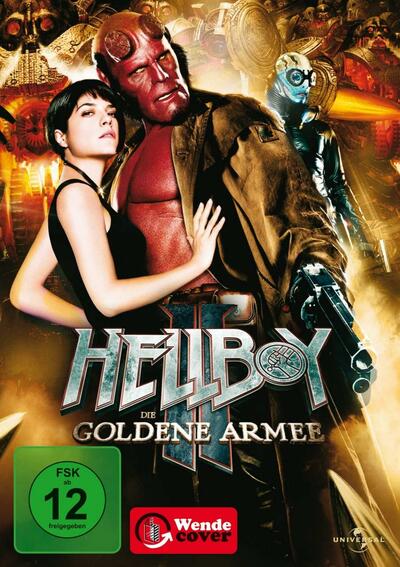 Hellboy 2 - Die goldene Armee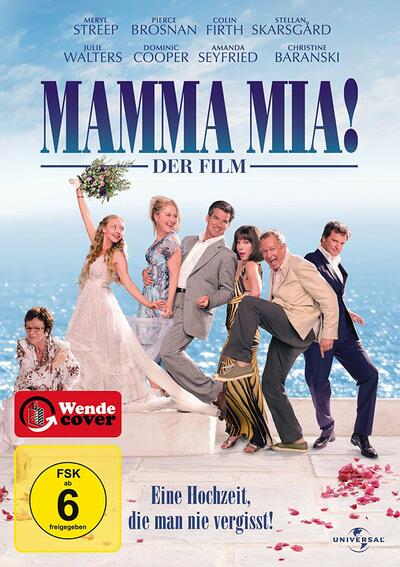 Mamma Mia!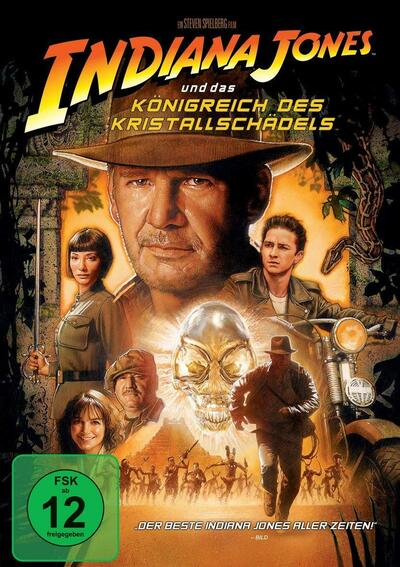 Indiana Jones und das Königreich des Kristallschädels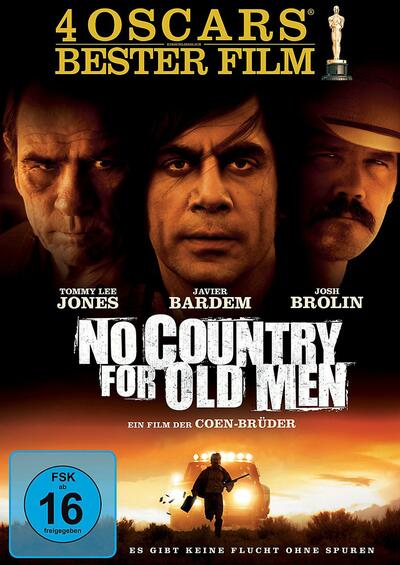 No Country For Old Men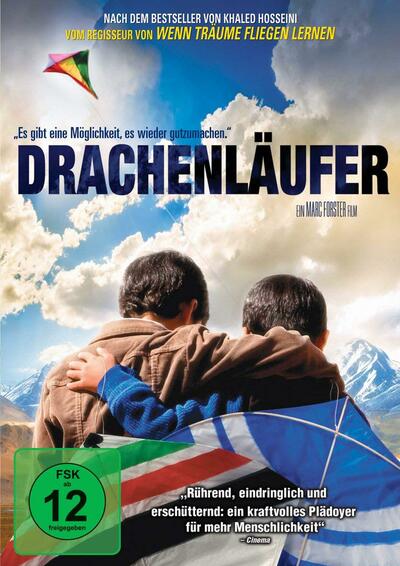 Drachenläufer
Abbitte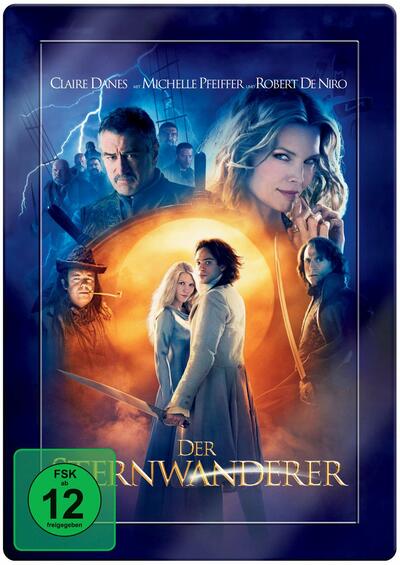 Der Sternwanderer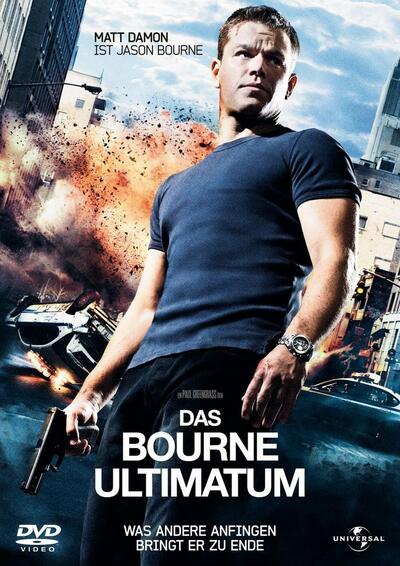 Das Bourne Ultimatum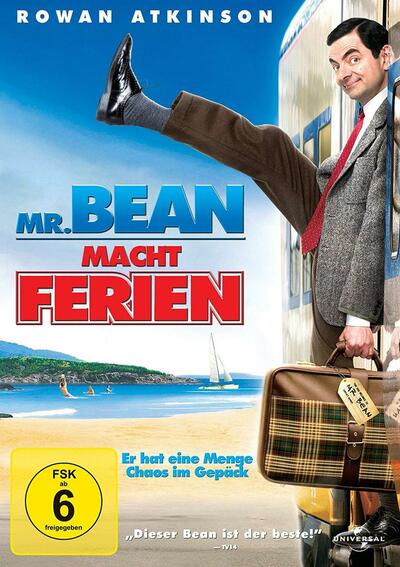 Mr. Bean's Holiday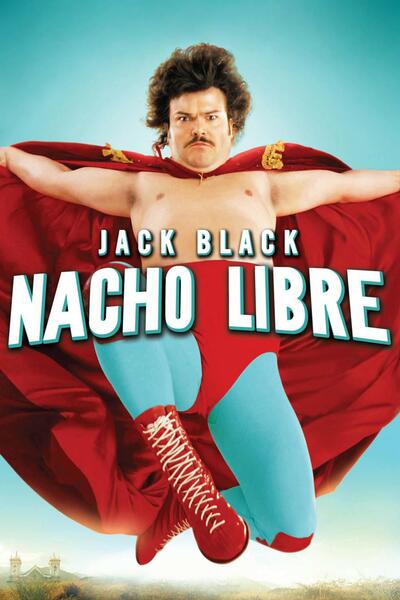 Nacho Libre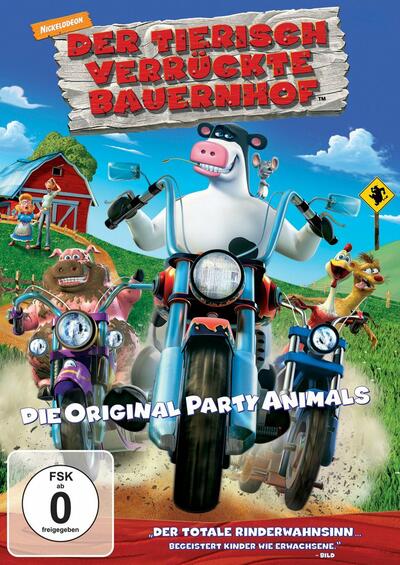 Der tierisch verrückte Bauernhof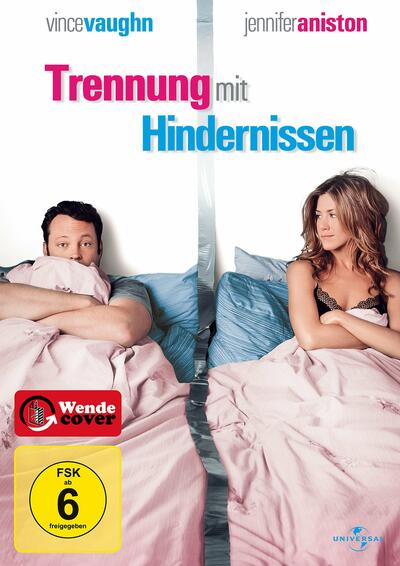 Trennung mit Hindernissen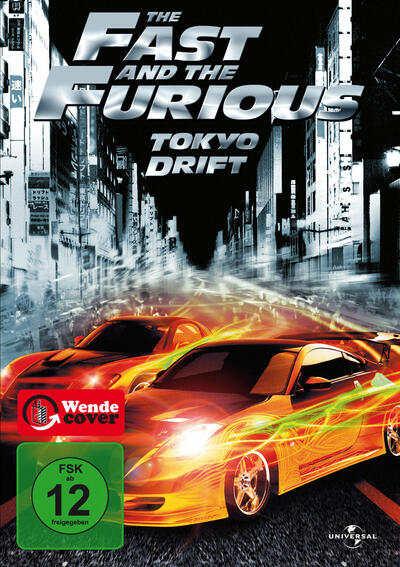 The Fast and the Furious: Tokyo Drift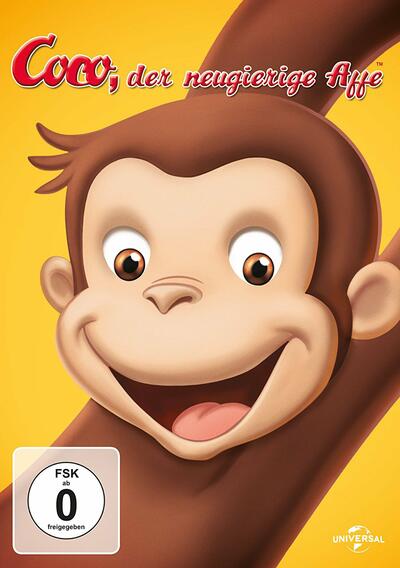 Coco – Der neugierige Affe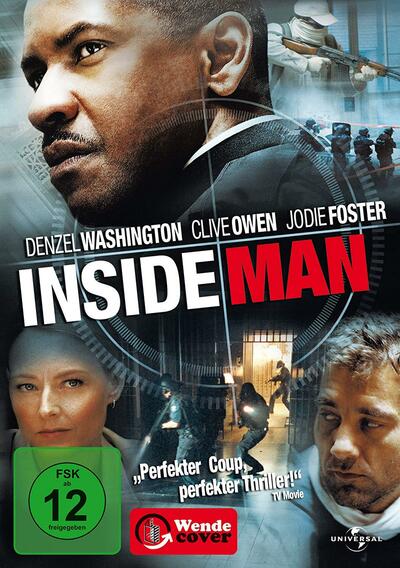 Inside Man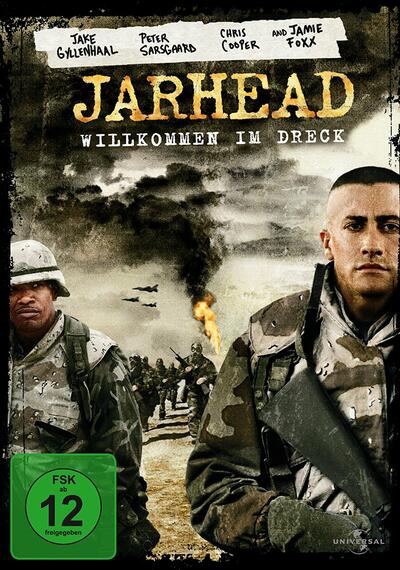 Jarhead - Willkommen im Dreck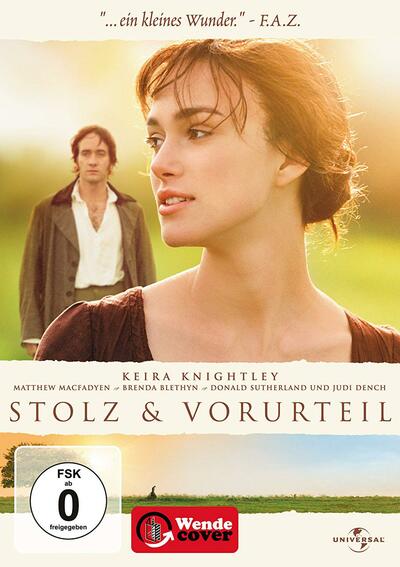 Stolz und Vorurteil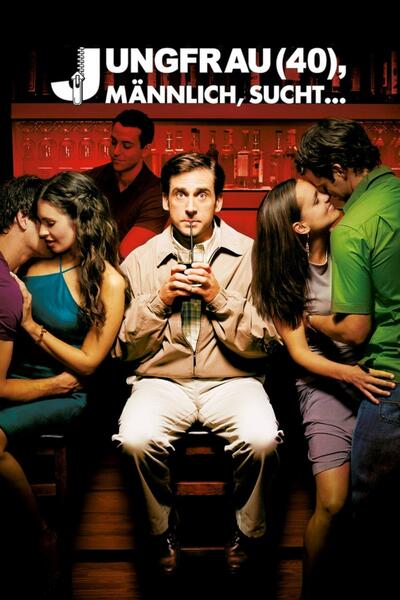 Jungfrau (40), männlich, sucht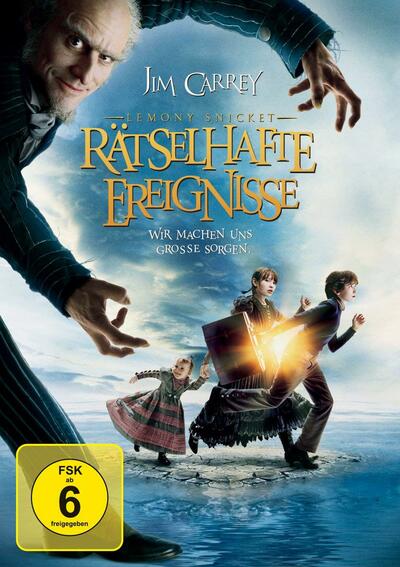 Lemony Snicket - Rätselhafte Ereignisse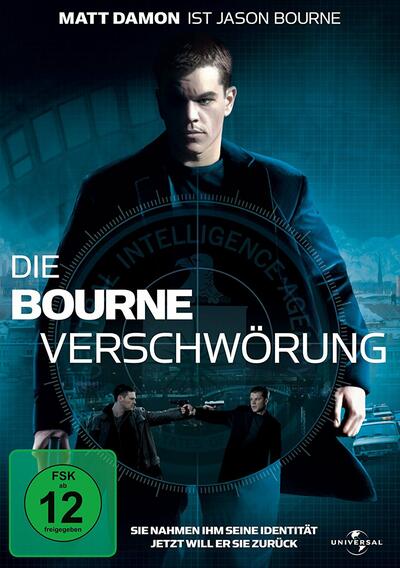 Die Bourne Verschwörung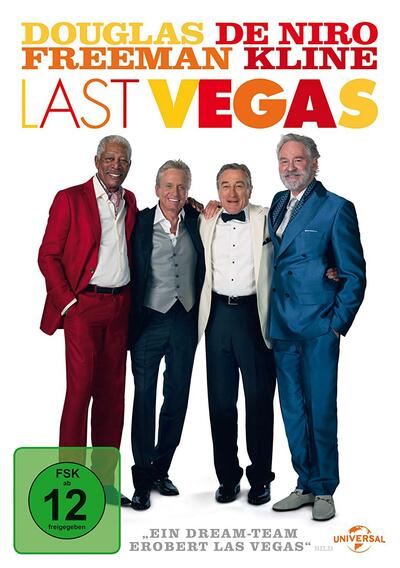 Last Vegas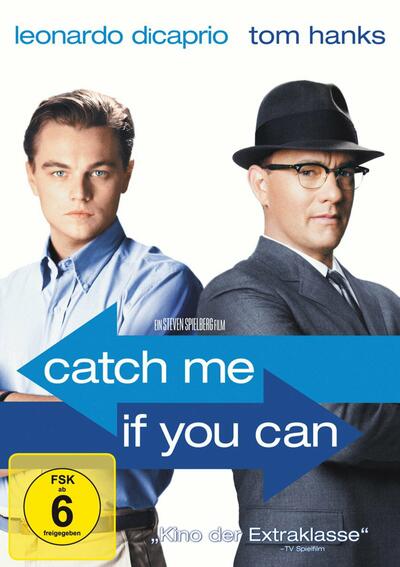 Catch Me If You Can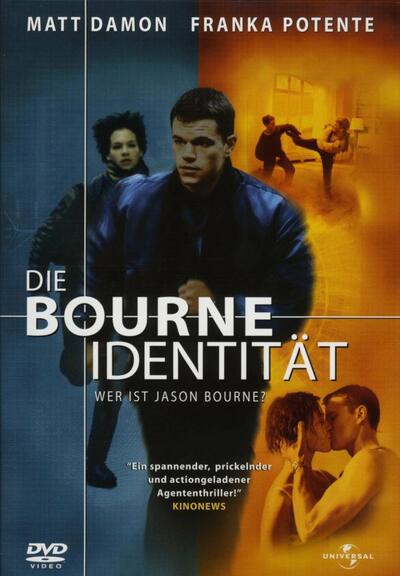 Die Bourne Identität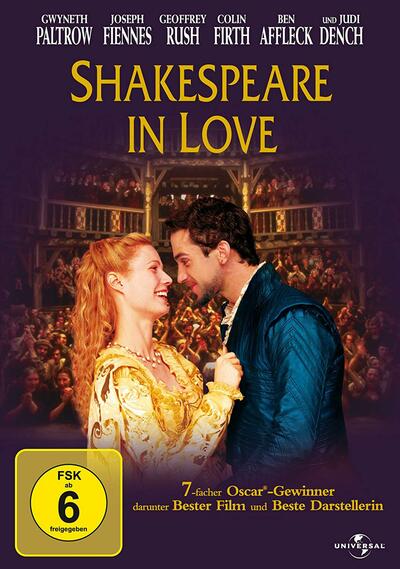 Shakespeare in Love
Die Truman Show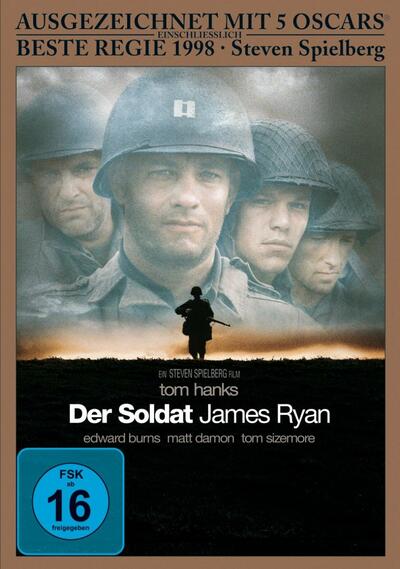 Der Soldat James Ryan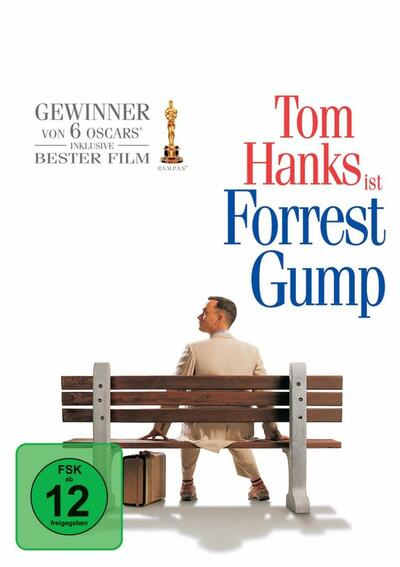 Forrest Gump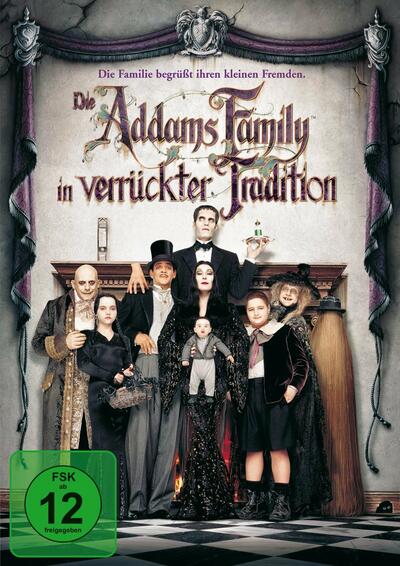 Die Addams Family in verrückter Tradition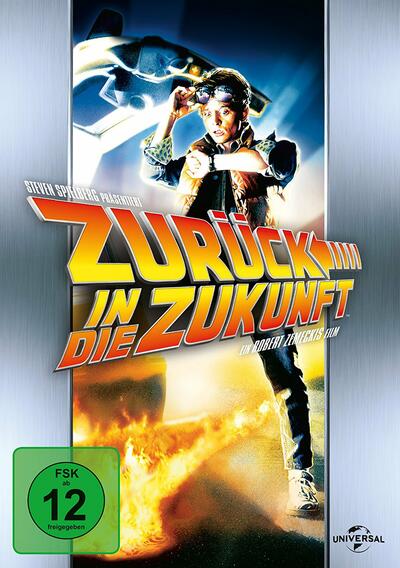 Zurück in die Zukunft